Hits: 494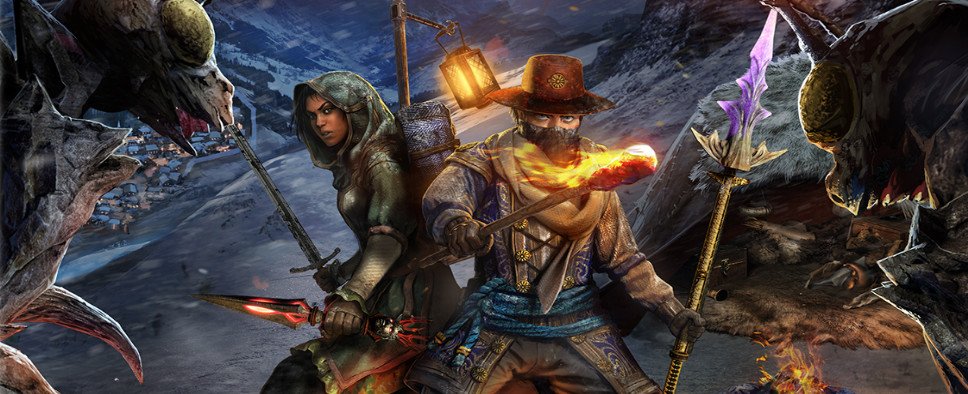 Nine Dots Studio's survival-focused action-RPG Outward launched back in March. Despite some rough edges, the game is doing fairly well for itself, and as such, the studio's founder Guillaume Boucher-Vidal, has recently took part in a GDC livestream where he talked shop and shared some of the design philosophies that allowed him to succeed in creating a fairly ambitious project on a pretty tight budget. Here's the VOD:
And here's a brief excerpt from the text transcript:
"I think that part of the problem is that game designers are too lenient on themselves -- you know that expression that I hate? 'You got to find the fun.' If you don't know where the fun is, why are you a game designer?" he said.

"And that is extremely harsh for a lot of people, but if you can't answer that question right, you're not a good game designer and you're actually wasting very precious development resources," Boucher-Vidal opined. "I see the game design job as being closer to an architect or director, like you would see on movies where you actually have a plan laid out and try to execute it."

"The closer you are to the final, the closer the final product is to the game design you had, the more it says on your ability to predict how things are going to work out," he said.

[...]

"By understanding questions like 'why are we making this game, why is it going to be different, what kind of experience will it be [providing]?' we make all of our decisions according to that before even writing one single line of code. Every single line of code going forward will be directed with focus and there would be less waste. We would know where we're going."