Hits: 488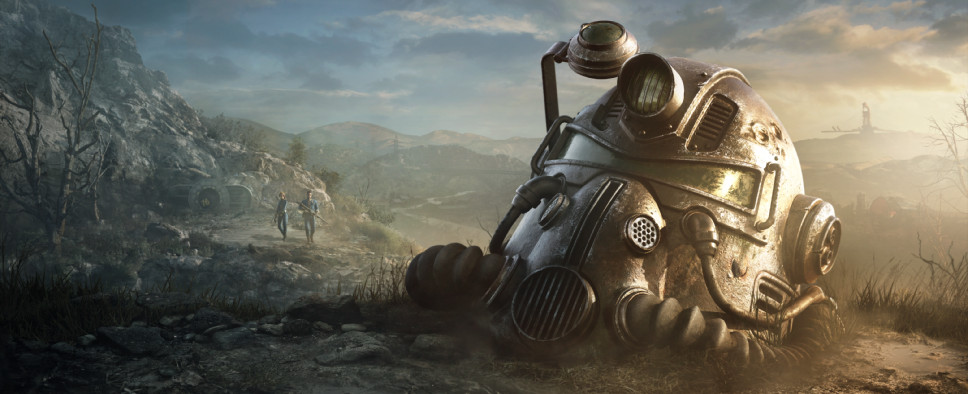 Nuclear Winter, a battle royale-style update for Fallout 76, was announced during this year's E3. Back then we were told we'd be able to participate in a pre-beta test for this update through June 17, 2019. However, this article on the game's website extends this pre-beta sneak peek indefinitely due to its fairly positive reception. More on that:
[Updated June 14, 2019] We've been blown away by the reactions and responses we've been seeing all week to Nuclear Winter. It has been so amazing to read all your experiences and see everything you've been sharing. There are so many incredible up-and-coming Overseers! Vault 51 is lucky.

With all the excitement and popularity, we wanted to let you know that the pre-beta sneak peek of Nuclear Winter will remain on and continue to receive updates, so keep sharing your feedback. There's more to come! Thank you again for playing, sharing, and being the best community there is.
And while you're here, you may be interested in this recent PC Gamer interview with Fallout 76's project lead Jeff Gardiner where he talks about the game's live service aspects. A snippet:
"Bobby pin weight, we missed and it got bashed. And Todd Howard got sent a box of bobby pins in the mail. And it was such a reaction to that, it sort of took us off guard. And again, like, we're only human. It's a 70-gig game, there's a lot. So we never do these things intentionally. And we never do them because we're, like, lazy."

"I mean, that's the kind of insinuation. Mistakes get made. So we try our best to find that balance between... we can't feed the beast fast enough. But the faster we feed it, the more likely it's going to get sick. So, you sort of have to find that really good balance."