Hits: 863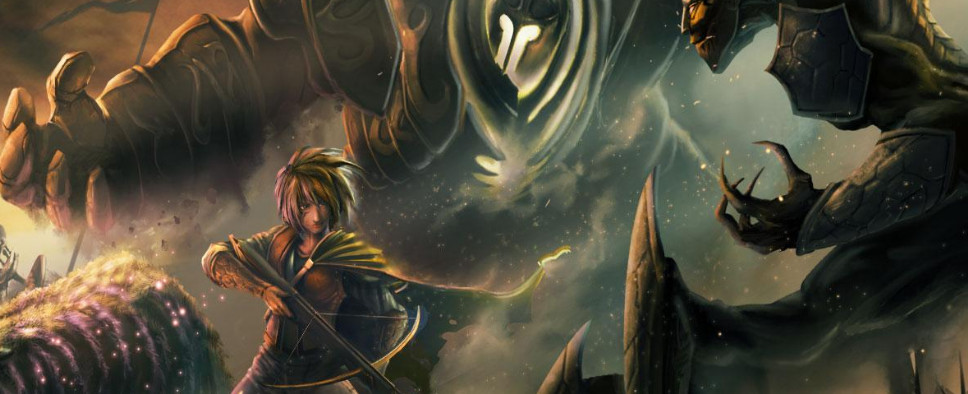 on the official forums (yet), so I will point you to the Steam announcement instead:
Stardock released a major update to its classic fantasy strategy game, Fallen Enchantress: Legendary Heroes today. The new version incorporates many months of fixes, performance optimizations, AI enhancements, balance tweaks and a host of other improvements.

We are really happy to finally be able to get this update out to the fan community. We've been making improvements to the game for many months and been waiting until it reached a critical mass of updates to get it out there.