Hits: 748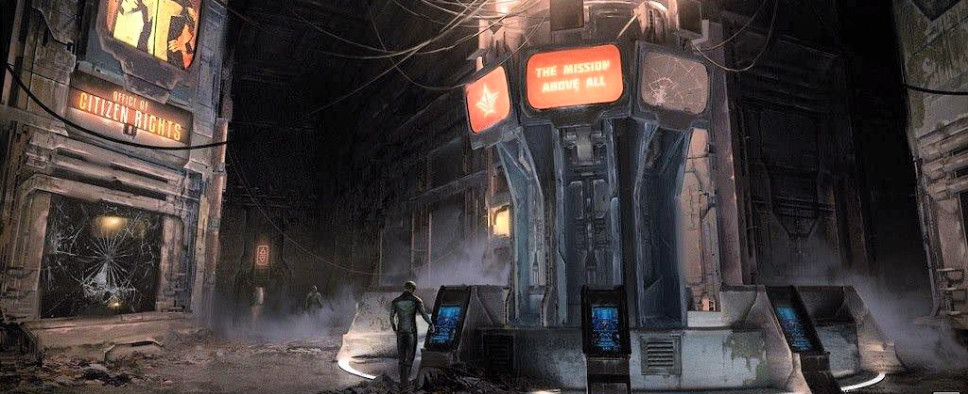 Due to some unfortunate health-related setbacks, the planned combat demo for Iron Tower Studio's upcoming Colony Ship RPG won't be seeing the light of day until August. And while the team continues to work on the game, we can check out the latest development update that shows off a series of fresh screenshots.

Here are the text parts:
We're still working on animations and armor, I doubt we'd be able to to wrap it all up before Aug. Ivan's doing a bit better but he has a long way to go before he fully recovers. He'll focus on animations from now on and all armor and clothing tasks will be handled by Maria, our new armor specialist (you can see some of her work in the previous update). We've been working with her for a while and I hope she'll stick around as our next project will be even more "armor-intensive".

In the meantime our programmers have improved the building interior system and map navigation, and added character outlines in combat (you can turn them off if you don't like them) and when your character is blocked by an object or wall. All weapon meshes are in now so each weapon has a unique model. Oscar is working on the Pit, which looks better and better (not to mention bigger) so the delay on one front doesn't affect the rest of the team's progress.