Hits: 1021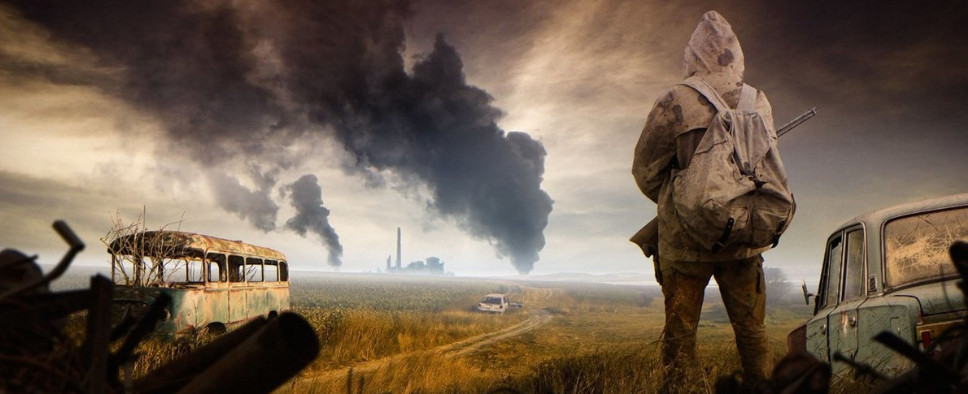 According to this Steam announcement, Atom Team's post-apocalyptic ATOM RPG will be getting a sizable new update on March 20, 2018. The update will add official mod support to the game, introduce a new questline, rebalance some of the game's weapons, fix numerous bugs, and more. The announcement also lets us know that Scott Hamm, a writer who worked on such games like Age of Decadence and Battle Brothers, will help the developers improve the game's English translation. Check it out:
Greetings, friends!

After a month and a half long development cycle, we are finally ready to announce the contents of the free update, which we are planning to release on March 20th.

We spent our time working on all aspects of the game. Because of this, the game will now feature the following:

Quality of Life improvements (with a whole lot of new features suggested to us by you, our players);
Mod creation tools as well as full mod support;
Additional balance rules that do not override previous ones, but add to them greatly;
New AI functions;
Weapon tweaks, including changes to AP consumption and to-hit formulae;
Tens of new characters with their unique dialogues and portraits;
New questline with two opposing factions;
Huge improvements to the stability of the game;
New visual effects and animations;
New graphic elements (status icons, items, game art);
New locations and random encounters;
Bug fixes galore;
New achievements.

We will also make another update-related post, with full info on balance changes. Be sure to express your opinion on the topic when it's ready.

Also, a special bullet point, aimed at our English-speaking audience: talented writer Scott Hamm of "Age of Decadence" and "Battle Brothers" fame is now helping us improve the English translation of the game. Thank you very much, Scott.

P.P.S. The saves will NOT become obsolete with this update, you can enjoy the game without the fear of losing your progress.

And thank you, our players, for sticking with us and ATOM!
You can find a more detailed look at the upcoming balance changes right here.