Hits: 938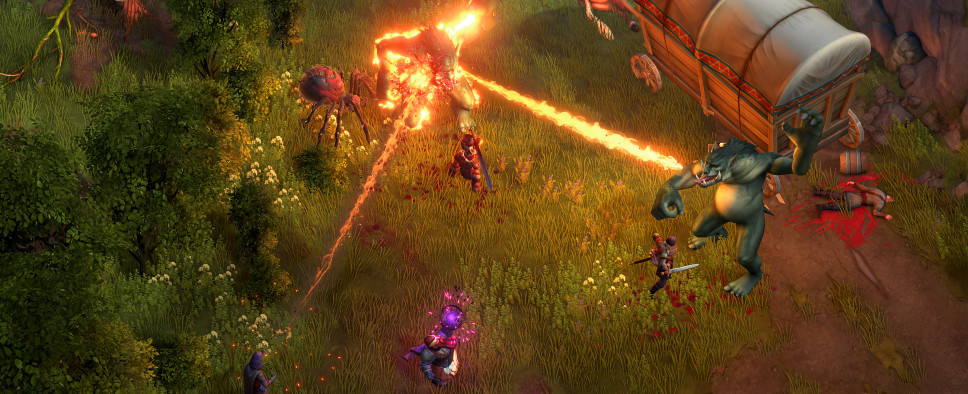 Paizo Publishing's James Jacobs and Mark Moreland have once again joined the official Owlcat Games developer livestream in order to talk about Pathfinder: Kingmaker, inter-party conflict, RPG design in general, and answer some community questions. Here's the VOD:
Additionally, you may also be interested in knowing that the Owlcat team is currently busy working on the big v1.1 patch for the game that addresses a whole heap of issues and should be arriving in a week or so, with a playable beta version already available. Here's a bit on that:
Dear Pathfinders,

version 1.1 is almost here! To get ready for it, we are launching an open beta-test. It is going to run for about a week, and anyone who owns the game can participate.

All you need to do is switch to the "betatest" branch and enter the code "Ms0SJWRhSRuo". Find detailed info and instructions over here: https://owlcatgames.com/content/beta-test

The test will be first available for Windows users, with Mac and Linux joining them in about 3 days. Patch notes shall be published in about 2 days. As for reporting bugs, you will be able to do that via a special button inside the game.

We are very grateful to everyone who decides to take part in this test and help us make this game even better! Your feedback and continued support are invaluable to us!
If you'd like to read the preliminary patch notes, you can find them right here, and check out the latest hotfix here.