Hits: 822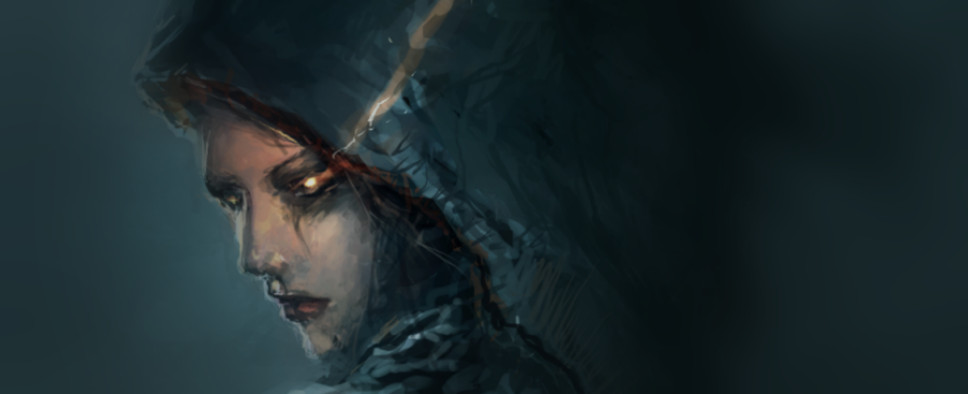 Dark Crystal Games, a Saint Petersburg-based studio comprised of some former Larian developers, has recently announced Encased, its debut project. An isometric turn-based RPG in the spirit of the original Fallouts, Encased will feature a classless roleplaying system, deep tactical combat, plentiful random encounters, and 25-30 hours of gameplay. At the moment, we don't have even a preliminary release date for the game, however the closed beta is expected to begin in early 2019.

Here's what the announcement has to say:
We are glad to announce the video game we have been working on for a plenty of time. Meet Encased – the postapocalyptic single-player tactical RPG with the old-school spirit and a modern design. It features a turn-based combat system and an isometric camera.

The action takes place on the isolated from the rest of the world desert territory covered with a gigantic semi-penetrable dome of mysterious origin. Here lie the ruins of an ancient technologically advanced civilization which are filled with artifacts, traps, and anomalies. After the nuclear war, a corporation researching ancient technologies collapsed, and the remnants of its staff founded a few factions, each one of them having their own vision of the humanity's future.

Depending on the profession defined by the player during the character creation, some unique dialogue and interaction options appear. Encased is classless – the flexible system of skills and attributes allows making anyone out of your character.

Encased becomes open-world after the prologue and consists of separately loaded areas, with random events that may occur during the translocation.

During the development, we draw our inspiration from such pieces as Fallout 1-2 and "Roadside Picnic".
And here are some of the game's features:
Call of Adventure
Challenge the danger. Explore the remote part of the desert covered with the unbreakable Dome. Deadly anomalies, rare artefacts and breathtaking ruins of ancient civilization are waiting for you!.

Deep Role-Playing
The character development will be based on a deep and extensive role-playing system of our own design, but it is inspired by classic role-playing games. There are no classes in the game, the player will be able to dispense the attributes and learn the skills at his discretion.

Ultimate Freedom
The game will take place in an open world - after a small introductory part, the player will be free to go anywhere and explore the world as he or she pleases. The world consists of separately loaded locations. When moving from one location to another and traveling around the world, random events can occur.

Encased is a modern single player sci-fi post-apocalyptic isometric role-playing game. It's all about exploration, adventures, and survival inside a locked up territory.
It is heavily inspired by famous isometric RPGs of the late 90s and early 2000s but aims not only to repeat those essential aspects that made them golden classic, but also to improve those and evolve even further.
The player is a participant in a project researching the technology and artifacts of a long-gone civilization. Wonderful discoveries, mysterious artifacts, and dangerous anomalies are constant companions of this activity.
The story campaign will have a duration of twenty-five to thirty hours with a significant replay potential. Play any character you want and watch the world change in response to your actions.
The game will feature a turn-based combat. All mechanics are designed to give players a large number of tactical choices, freedom of action and an ability to approach each combat situation in any unique and creative way.