Hits: 1035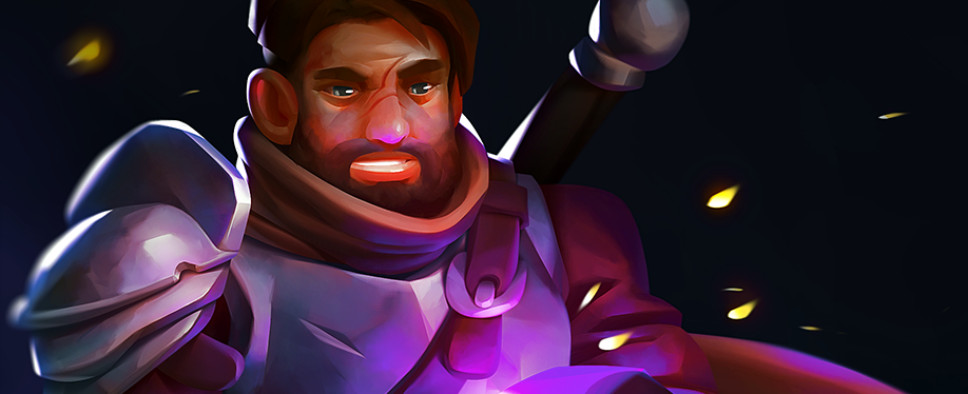 Stoneshard, a roguelike RPG from Ink Stains Games, will be launching its crowdfunding campaign within a month or so, we learn from the latest development update. And when it does, it will offer a Prologue demo with roughly an hours worth of gameplay, a tutorial, and a vertical slice of currently available features.

And apart from the Kickstarter news, the update also shows off the latest improvements to Stoneshard's pathfinding, presents the new Skills menu, and talks about the recent changes to the game's health mechanics. An excerpt:
Greetings!

Not fueling your interest for a while. But don't worry, we had our reasons and it's time to tell more about them. We pretended dead for the whole month to concentrate on the prologue. That forced us to keep the best stuff in secret in order not to spoil your future experience.

More about details. We've done a lot and this devlog's goal is to systematize all the significant news of the last weeks. First comes the most interesting part: Prologue.

Prologue

Story-wise it will take you back a few months before the main game starts. You'll be playing as Verren, one of the main Stoneshard characters. More specifically, for those who wants to know, Prologue will include:

Tutorial level, teaching the basics of Stoneshard mechanics
A few randomly generated levels with enemies, traps and stuff. By the way, we made brand new dungeon type you've never seen before.
Several skill branches (though only the tier I skills will be available). The level hardcap will be around 5-7 levels, it's still discussed.
Boss fight. Won't be easy to find the right approach from the first attempt.
A "limited freeplay" stage, a part of the global map will be available (but no Caravan though).
Approximately an hour of gameplay, depends on how roguelikeish you are. Also you'll see why it's called Stoneshard.

We are still working on the prologue, a bunch of stuff needs fixing and balancing, but we like the results and are motivated with the pace of our work. If everything goes well, you'll be able to see it and play really soon. A little more about our progress further.

Kickstarter

The Prologue will be released together with the crowdfunding campaign on Kickstarter. Still no exact date, but for sure end of March – beginning of April. You'll be able not only to try out our game's demo, but also to become our early supporter. As a reward you'll get the full game after release (that's the way to preorder for those who asked), and a bunch of pleasant bonuses: extra digital materials, soundtrack and a possibility to make a cameo in the world of Stoneshard as well as a chance to participate in the development process.