Hits: 2065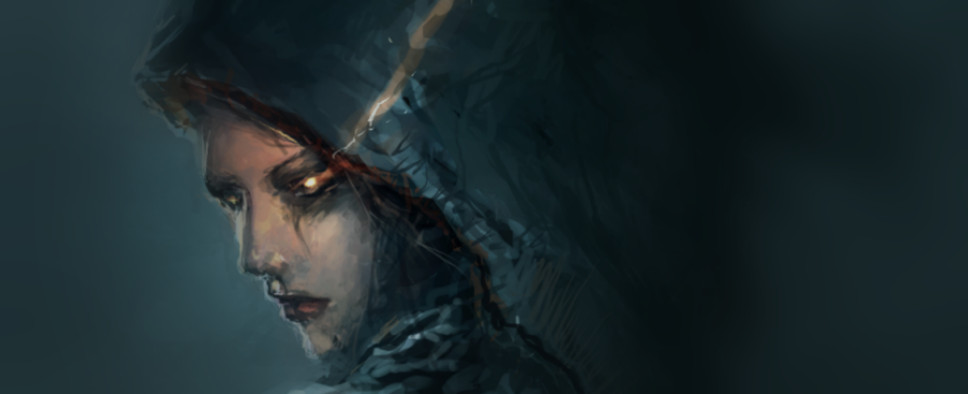 chatted up Feargus Urquhart about earlier this year, but it's certainly worth mentioning that the veteran CRPG developer has taken to Twitter to tease that another game announcement is coming soon.
Star Wars: Knights of the Old Republic II: The Sith Lords

Neverwinter Nights 2

Alpha Protocol

Fallout: New Vegas

Dungeon Siege III

South Park: The Stick of Truth

Pillars of Eternity

Armored Warfare

Pathfinder Adventures

Tyranny

Pillars of Eternity II: Deadfire

???

— Obsidian (@Obsidian) November 8, 2017
If it is the "super secret" project, we know it's not Fallout and that it's an RPG, but that's about it. Fantasy? Sci-fi? Steampunk? Or maybe even a Vampire: The Masquerade CRPG? The sky's the limit, and I'm excited.