Hits: 813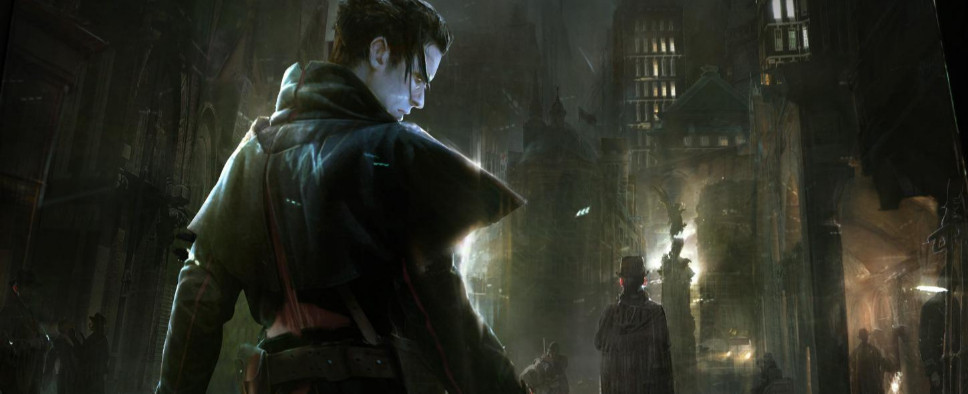 with Dontnod's Stéphane Beauverger and the second with Focus Home's Cédric Lagarrigue. The topics range as you might expect given the developer vs. publisher dynamic on display here, but I'll quote a bit from each in that order so you can get a taste:
Putting the story into players' hands is another common theme in Dontnod's games, but here, the path players choose to follow will have a much deeper impact on the game's ending.

"Will you try to become a humanist vampire and just have a quick bite or, on the contrary, do you want to play a heartless creature who just wants to create mayhem? It's up to you," Beauverger smiles. "The game will not punish you or give you hints about the way you're supposed to play, but there are different endings. There is one specific ending you can get if you manage go through the game without killing anybody."

Of course, the most efficient way to progress and level up is to kill and drink citizens' blood – you are a vampire, after all – but Vampyr will also reward players who don't kill at random.

"All your potential targets have secrets, friends, families, jobs and purposes," says Beauverger. "Some are saints, some are desperate, some are mad, some are criminals, some are good people, some look like they're good people, so it's up to you.

"If you want to take someone at random and kill him, you have the right to do so, but if you want to investigate and understand who he is, you will get more interesting character sheets on your potential targets and then can make a better choice," he continues.

"There will also be moral ambiguity; there are no good or bad actions. This is the most important aspect of the storyline for me – how do you cope with freedom of action when there are so many bad consequences? Because you are a creature of tragedy, you are a vampire, you are a character of a sad story, and there can't be a good ending."

...

Vampyr was recently pushed back to Q1 2018. How has that affected your marketing campaign?

Many things we had planned for the coming weeks have been delayed to early next year. This has forced us to rework the communication schedule a little, but we are not completely turning it upside-down as the delay is just a few months. We decided to produce a few extra videos, including a big 'making-of' the game. We wanted to delay the game in order to give it the best opportunity to reach our objectives, which have not changed.

What are your sales expectations for the title?

It is always very difficult to make forecasts with a brand new IP. The game benefits from a solid budget, superior to most independent video games, however it is not a blockbuster, whose budget would be over €50m. From our investment, it will be considered a success when around a million copies are sold, but it will only need half of that to be profitable. These are numbers we now reach and exceed regularly with most our games. Vampyr benefits from strong recognition and expectations, which will only increase over the coming weeks. It has everything it needs to become a nice surprise on the market.