Hits: 776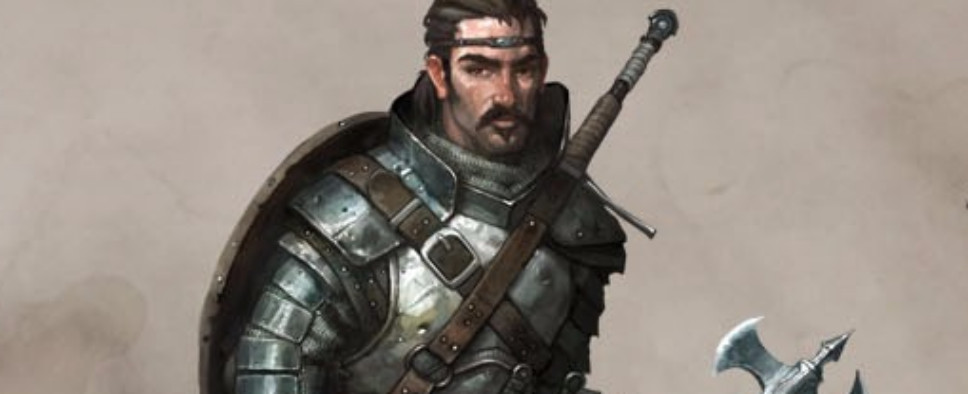 Thea 2: The Shattering, a sequel to MuHa Games' Thea: The Awakening is now live on Kickstarter with a campaign that needs to secure £40,000 before October 17, 2017. If you're not familiar with them, Thea games are a mix of a 4X strategy, narrative adventure, RPG, and a collectible card game set in a fantasy world inspired by Slavic folklore, and despite being such a mishmash of genres they somehow work. You can check out the campaign page to see some of the game's art and music, and get a preview of the card combat, or you can watch the campaign trailer right here:
And here are Thea 2's key features:
Key Features:

Explore rich, procedurally generated and diverse new environments and biomes.
Expand your influence in the worlds, build towns, widen your territories or choose to remain a nomad.
Exterminate your way to victory, battle through the vast array of creatures or simply survive till sunrise.
Exploit the many wonders of the land – discover and combine resources, collect materials and craft them into your equipment.
Become a deity of Thea and direct your chosen to victory in a world inspired by Slavic myth and folklore.
Play together – co-op mode allows you to build your pantheon with friends.
Choose your playstyle – become a warlord or a diplomat, or simply remain an outsider wandering the world in search of glory.
Survive any way you can and choose your challenge style as you resolve conflicts via battle, mental or spiritual challenges.
Free DLCs, built-in adventures editor and other modding tools.