Hits: 881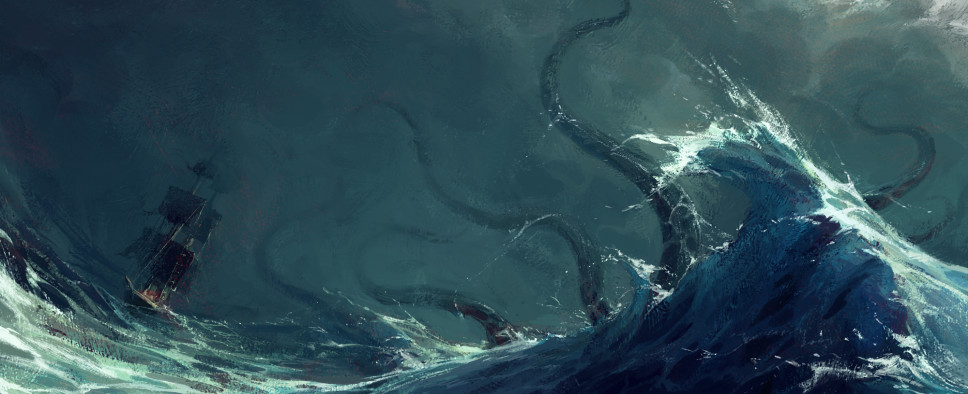 Divinity: Original Sin II has managed to hit the 500k copies sold mark after being released for just 4 days, Larian Studios' Swen Vincke told Eurogamer. The numbers are a bit skewed due to all the Kickstarter backers and Early Access copies, but they're still mighty impressive.

Overwhelmed by the concurrent player numbers, the folks at Larian were dealing with server issues over the weekend, and now that those are sorted out, we've already received two hotfixes aimed at fixing the crashes some players experience, and making Steam and GOG crossplay possible. At the same time a proper patch is being worked on and is due in the next couple of days.

And now that people on both Steam and GOG can play Original Sin II together, the official Larian Studios YouTube channel has a 30 minute long video tutorial explaining the basics of the Game Master Mode that lets you create custom RPG campaigns within the game. Check it out:
And here's an excerpt from the Eurogamer article where Swen shares Larian's plans for the near future:
"It is fantastic," Swen Vincke, owner of developer and publisher Larian Studios, told me this morning, "but it is also way beyond what we expected. We're close to hitting 500K units sold which is a number I believe took us two or three months with Divinity: Original Sin 1."

Divinity: Original Sin 2 had been available via Steam Early Access for a year leading up to last week's release. Vincke said the game added nearly 180K sales since the 14th September launch.

The unfortunate side effect of such popularity - a concurrent-player CRPG Steam record (from what I can tell) of 85K players - has meant Larian's servers have struggled to cope but, Vincke said, "We should have them up and running again soon."

Whether this strong indication of runaway success for Divinity: Original Sin 2 means console versions are now a thumbs up - Larian was waiting to see how the sequel sold on PC - remains to be seen, but early signs are good.

"As for the console versions, we're now focused on delivering our first patch for the PC version, something that is scheduled for this week," said Vincke. "Lots of players means lots of support issues coming in and we're trying to service them as fast as we can. After that, it'll be a long well deserved break for the team and then we'll boot up our machines again to work on the next things."