Hits: 926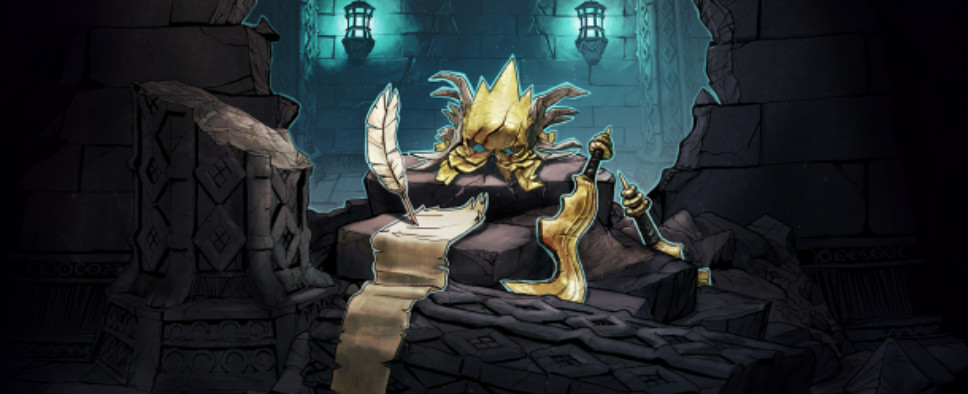 A new v1.2.0.0121 patch is now available for Obsidian Entertainment's Tyranny and its Bastard's Wound DLC. It focuses on fixing quest-related issues that were introduced with the 1.2.0 update, but also deals with a few other minor issues. Below you'll find the full patch notes, and because this is the world that we live in now, I feel obligated to warn you that the notes contain minor spoilers:
This patch addresses issues that were preventing players from completing various quests after the 1.2.0 update. Below are a list of the specific fixes that are included in this update, please note that many of these notes contain spoilers for the DLC and end game content:

Companions wielding Penumbra can now be removed from the party without causing errors.
Fixed a rare case where players could no longer leave Bastard's Wound after completing the content there.
Armor values now correctly recalculate after loading a save for a character with a stance that affects armor.
Added localized text for several lines that were displaying English text.
Readded a missing line of Graven Ashe's Dialog.

Spoilers

Locations within Bastard's Wound now unlock more consistently regardless of the order quests are completed in.
Teleporters in Bastard's Wound now correctly route to the locations.
Bleden Mark now correctly appears in Asheweald after dealing with the Voices of Nerat as part of 'The Third Degree' quest.
Final quest now triggers if Graven Ashe is the last Archon to submit to the Fatebinder, while the quest 'Never Free' is active.
'Knapping on the Job' now updates correctly if the Forge-bound are no longer in Lethian's Crossing when the Fatebinder goes to speak with them.
'The Weight of the Aegis' quest will now advance if Barik is brought to Lohara after getting Lohara to agree to examine Barik.