Hits: 700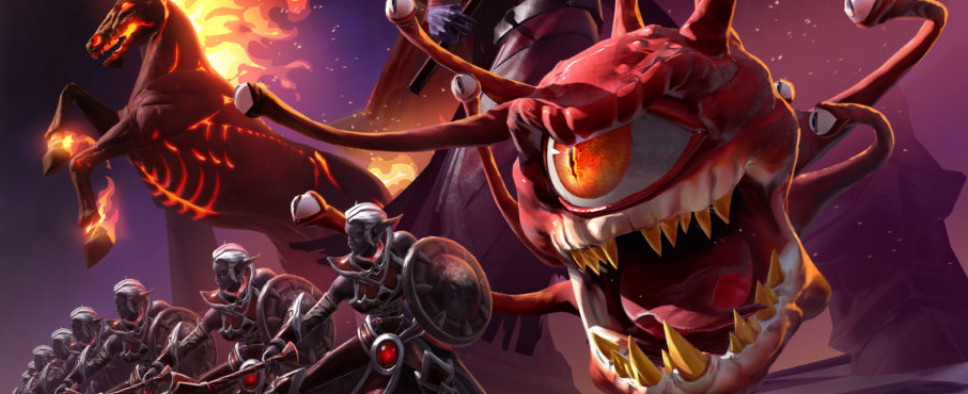 launched back in April due to its focus on the world's most popular strategy board game rather than any RPG elements, but I still think it's worth highlighting a few important news items around it given its Dungeons & Dragons theme. Therefore, I'll point you over at this Dragon+ article, this AMA on Reddit, and this podcast on the official D&D website for some introductory content before sharing a video interview with Experiment 7's Geoffrey Zatkin and Demetri Detsaridis on VRFocus:



And then we'll head over to Impulse Gamer for a 3.6/5 review:
Thus, Dungeon Chess doesn't offer anything revolutionary, per se, but – per above – there's something awesome about being able to manipulate chess pieces in a 3D world and board. Moreover, the computer plays a solid game. Even at lowest difficulty levels (ahem), AI will seize upon mistakes, and thankfully doesn't take very long between moves.

Followed by Chalgyr's Game Room for a 7.5/10 review:
Dungeon Chess is not going to have the strongest engine ever, and it doesn't have some of the specific scenario and training options that some of the more robust chess titles out there have, but the engine here is plenty robust and the ability to reach out and interact with these excellent Dungeons & Dragons creatures certainly puts a fresh spin on a classic game. Easy to recommend for fans of chess or Dungeons & Dragons - and I just happen to fall into both categories.