Hits: 1019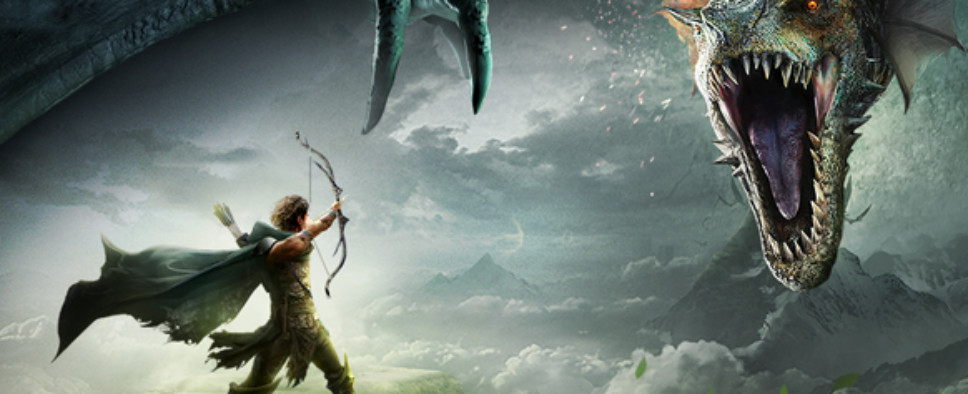 Dark and Light, a survival RPG by Snail Games, has launched into Steam Early Access recently and that went about as well as one might expect. Players were reporting long loading times, poor performance, and an abundance of bugs. The developers address these concerns in what they called The Archos Herald, their take on the regular developer update formula.

The first installment of The Archos Herald promises a steady stream of patches that should take care of the known issues, with one sizeable patch already on the way. You can find the complete changelog here. Apart from that, we get a detailed breakdown of the stuff currently being worked on. Have a look:
Upcoming Patches - What We're Focusing On

We've been addressing some of the most major issues one at a time with small patches and hotfixes since launching last week. Now, we're getting ready for our first major patch aimed at crushing a large number of bugs, fixing up localization errors, and improving server stability.

Some of the fixes you can expect to see include:

Overall server health improvements: We've received a lot of reports from players on delays in gathering, attack registration, and rubberbanding. While this patch won't immediately resolve all of these issues, it's a step towards better server health across the board. We'll be closely following player feedback on official server latency and making additional improvements over time.
Reduced load times: Load times are unacceptably long right now, especially for players running the game from a HDD. Future patches will help reduce load times a bit, and we'll be working to further optimize over time.
Fixes to bugged quests: Earning 100 gold from selling items will now complete the quest wherein you have to earn 100 gold from selling items. Seems pretty obvious in hindsight...
Fixes to a number of missing / inaccurate text strings: At the moment, we're specifically focusing on information found in the Knowledge / Skill UIs, which you'll be able to see in our next patch.
Dedicated Server Hosting Tools: We're currently developing a tool that will make hosting private servers much more convenient for players, with features that will allow them to easily manage their servers, track server status, and automatically update to the latest client version. It's not ready for the public quite yet, but we'll be getting it in players hands in the very near future.
Community-Driven Features: This is a big one - we're serious about our dedication to Dark and Light's community, and we aim to prove it. We've already started a discussion on offline raiding, where we're looking for your feedback on offline raiding, and working to implement the best (and most realistic) suggestions from community members. We'll be holding additional discussions regularly to address various hot topics within the community.
The Herald also showcases some community screenshots, provides links to a number of helpful articles and videos, and announces a screenshot contest for the players. All in all, if you're interested in Dark and Light, the Herald is a great way to keep up to date with the game's development and its community.