Hits: 884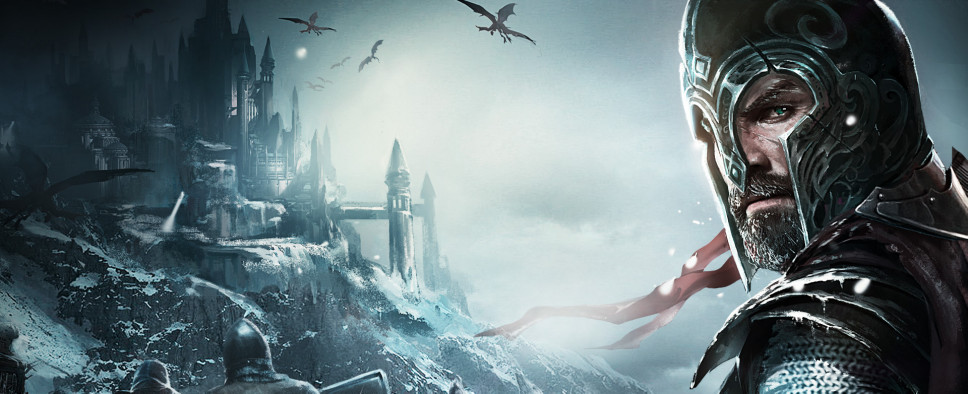 Dark and Light, a multiplayer sandbox survival RPG, is about to hit Steam Early Access on July 20, 2017; getting into the game early will set you back $29.99. This title seems to be a reboot of a defunct MMORPG by the same name that shuttered after NPCube, the game's original developers, had found themselves in some legal trouble back in 2007. I can't find what exactly happened after NPCube lost in court, but right now the game is being worked on by a different team, Snail Games, so I guess we can put two and two together.

The game, in its current iteration, advertises putting the players into an immersive fantasy world filled with magic, monsters, and mystery, where they will be challenged to survive and thrive through a combination of crafting, exploration, and powerful magic. If that seems like something right up your alley, the official website offers an assortment of development updates that cover a variety of topics, such as the game's bestiary, world, and magic system.

You can also check out this brand new launch trailer:
And the game's feature list:
Dark and Light's features include:

Master the Elements: Discover, craft, and cast dozens of powerful magical spells to take on the threats looming on Archos.
Explore a Massive, Living World: Travel from frigid mountain peaks, to dense forests, floating islands, hidden caverns, volcanic regions, and more.
Build a House and Support Your Faction: Join one of three factions, build your own noble house, and take on other players to dominate Archos.
Choose a Side: Support the Light or the Darkness, fill the world with powerful Dark creatures, or purify the world with Light.
Take Command of Powerful Creatures: Tame virtually any creature you encounter in the world - giant treants, mystical elementals, and legendary dragons can be at your command.
Protect Your Home: Build anything from a straw shack to an enormous fortress to defend against hostile forces.