Hits: 1009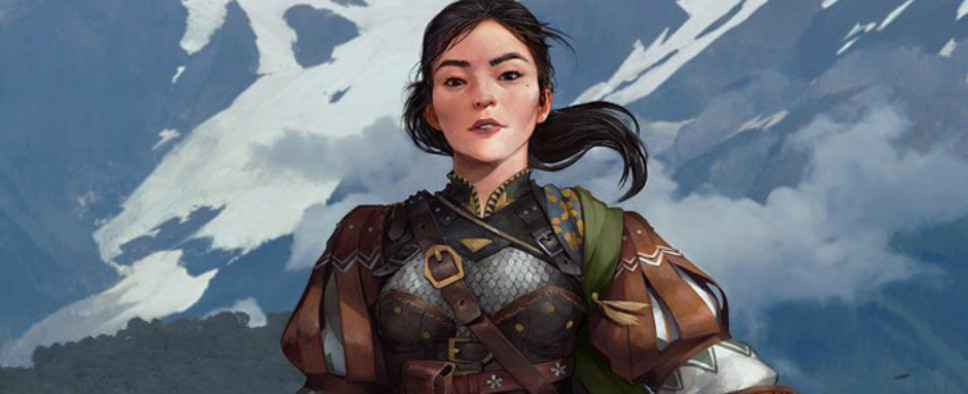 In their first post-funding update for Pathfinder: Kingmaker the Owlcat Games developers thank their backers, provide a recap of all the goals the campaign has acheived, and talk about their plans for the foreseeable future.

Here are some heartfelt thanks from the developers:
And a few paragraphs on what comes next:
What's Next?

Now comes the best part - we have to complete the game! We had a strong vision, an experienced team and great support from Paizo. Now with your endorsement, the last part of the puzzle is put in place. We feel a lot of responsibility to both deliver on our vision and satisfy your expectations. That won't be easy but with your help we believe nothing can stop us. Some of you asked if there will be any delays to our planned release, now that we've knocked out all those stretch goals. Fear not! We are going to involve some new people in the coming months to be able to implement new features and content and and do the best to keep the deadline intact.

Alpha tests

We will strive to start alpha tests as soon as possible. As inevitably as Fall comes, those of you who have access to the alpha test stage will receive an invitation to share your thoughts with us about our early version. If you're a Mac or Linux player, please understand what there won't be enough time to release an alpha client for your version.

Backer portal

For those of you how wanted to support us, but didn't have a chance, we will also continue to raise money on our own portal. Right now not all tiers are represented - we are going to complete our tier list and add limited tiers on the portal in several days after the Kickstarter campaign will be over. Our preorder page accepts PayPal and other means of payment. We will continue to add new stretch goals as we can. Please be aware that reward prices will be changed after the Kickstarter campaign ends.

Pretty soon all backers will be able to manage their pledges on our portal. You will get an e-mail with a link to the Pathfinder: Kingmaker backer portal and all required instructions. On the site, you will be able to confirm your pledge and customize your options, like shirt sizes, for any reward you have chosen.