Hits: 720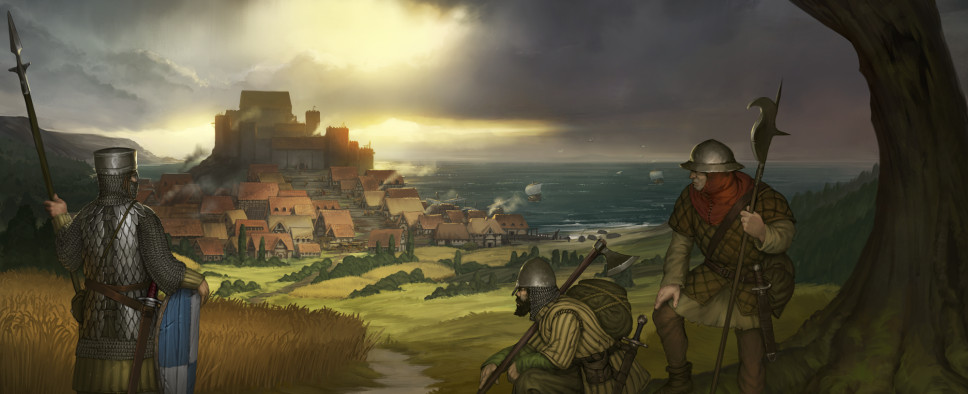 a three-page review of the popular strategy/RPG based on its finalized state. Read on to find out a bit more about the game's combat:
With the release of the version 1.1 patch, the game's difficulty is highly customizable. You get to choose the combat difficulty, economic difficulty, and your company's starting funds, with an optional Ironman mode on top of it. You can also pick an end game crisis you'll be dealing with or leave that decision up to chance. And if you've generated a particularly interesting or challenging world, you can send its unique code, or "seed", to your friends and they can play in it, too.

This world you create is represented by an overworld map where caravans and peasants traverse the roads, other mercenaries take care of business when you aren't present, and nefarious individuals and creatures of the night try to ruin it all for the good hard-working folk of the land.

The village elders, the affluent pillars of the community, and later, the nobles, all have their problems. Problems only someone good with a sword and plentiful in numbers can solve. This being a sandbox game, you're free to take on any contract you want, accept or refuse any job, or even be a free spirit and just roam the wilderness hunting bandits, exploring ruins, and keeping the greenskin population in check.