Hits: 778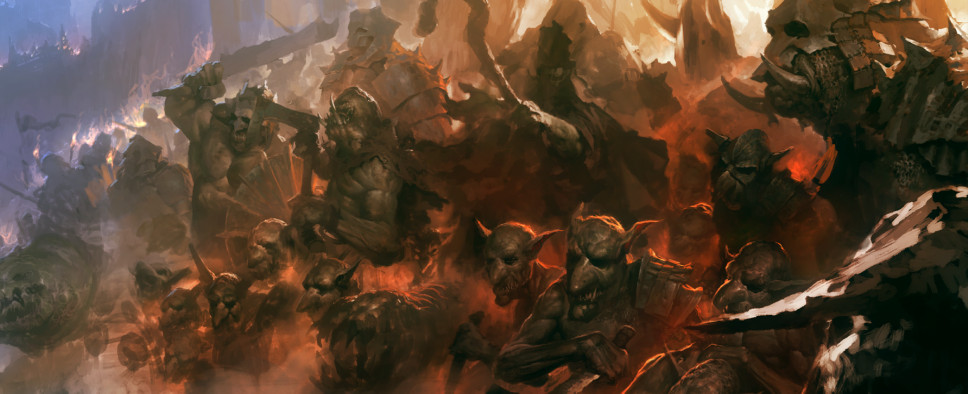 Yesterday, we brought you some news about the upcoming release of ELEX, an action-RPG by Piranha Bytes. That game is being published by THQ Nordic, a company that seems determined to make 2017 an RPG-rich year.

According to a press release we've receieved, two other RPGs published by THQ Nordic now also have 2017 release dates. They are Spellforce 3 and Battle Chasers: Nightwar. Battle Chasers: Nightwar will launch on October 3, 2017 on PS4, Xbox One, and PC, while Spellforce 3 is aiming for a December 7, 2017 launch date on PC only. A few words about these games from the pre-order announcement on GOG:
Battle Chasers: Nightwar is a story-driven, turn-based RPG, with a diverse cast of comic book characters making their way through randomly generated dungeons. Traps, puzzles, secrets, and plenty of bloodthirsty monsters are waiting to bite, slice, and blast you to bits, so you better pick your heroes' skills and gear carefully.

Spellforce 3 blends RTS with RPG, magic with raw swordfighting, and hero development with massive-scale battles. Shape the incredible world of Eo during the volatile years leading up to the events of SpellForce: The Order of Dawn by customizing your character and leading your armies to victory using advanced tactics and spellcraft.
Both games also have new trailers. Here's one for Battle Chasers:
And one for Spellforce 3: