Hits: 1002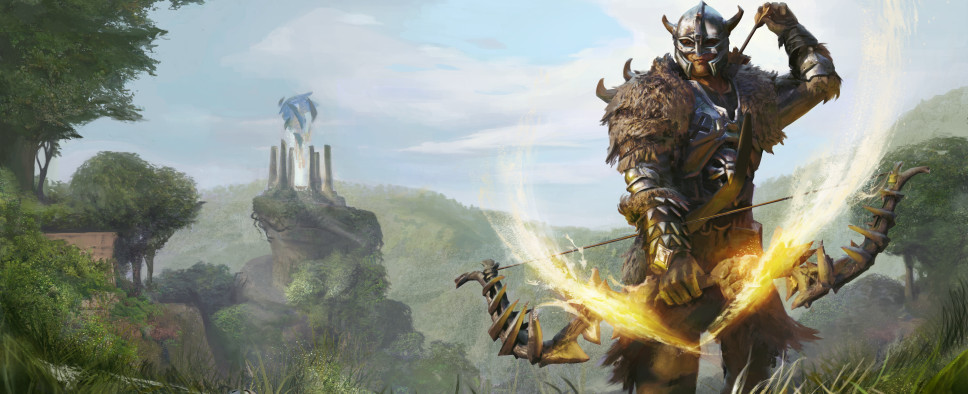 We now know the release date for Piranha Bytes' upcoming open world action-RPG, ELEX. The game is set to come out on October 17, 2017 for the PlayStation 4, Xbox One, and PC. Marking this occasion is a new cinematic trailer:
A few words about the game:
Developed by Piranha Bytes, creators of the award-winning Gothic and Risen series, ELEX is a handcrafted action role-playing experience set in a post-apocalyptic science-fantasy universe, putting players into a huge, seamless open world full of original characters, mutated creatures, deep moral choices and powerful action. From swords and axes to bows, crossbows and harpoons, ELEX offers one of the widest selection of weaponry in the history of role-playing. Pick up a shotgun, power up a plasma rifle or unleash a flamethrower – there's a weapon and combat style for every fighter out there. Then find a companion, choose a faction and influence the world; in ELEX, every choice will forge the future of your game.
Additionally, the contents of the game's Collector's Edition have been unveiled. Here's what the premium package contains:
A 10-inch-high figurine of an Alb Mage
A 2-inch amulet in the form of a combat drone
A cloth map, showing the world of Magalan
The original score on CD
An artbook
The game's manual
The game itself, obviously