Hits: 1894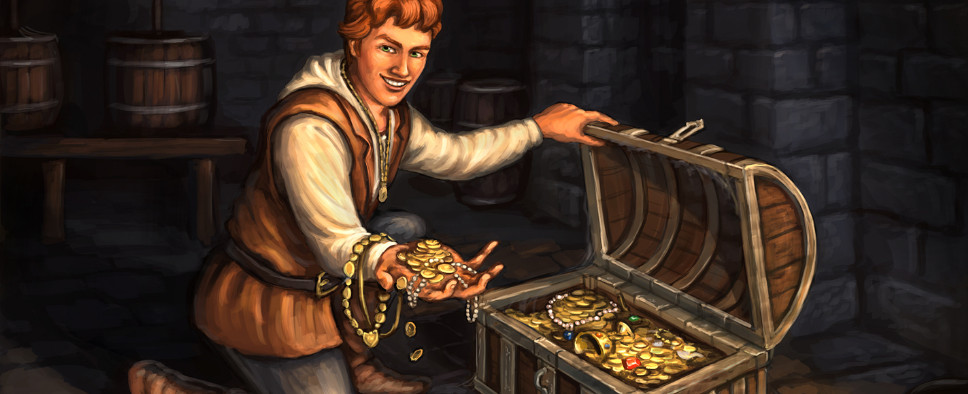 The March Kickstarter update for Hero-U: Rogue to Redemption showcases the game's transition from Unity 4.7 to Unity 5.5, complete with a number of work-in-progress screenshots.

And then, there's the planned schedule for the game's road to release and some information regarding Beta testing. Take a look:
After over four years of work and more than twice the original Kickstarter budget, we can finally see the graduation stage not too far in the distance. The extra lights probably helped. Here's our current schedule for the initial testing phase:

1 May 2017 - Feature complete - all "adventure" dialogue and interactions
1 June - Castle Alpha Test - All team members and Insider Backers
1 July - Castle Targeted Beta - Test specific areas in the Castle
1 July - Wine Cellar opens to Insider Backers for Combat Alpha Testing
Etc. Specific dates will depend on early testing progress.

For this targeted Beta, we will need a few dedicated volunteers to test the game. There's nothing like game testing to spoil all the fun of playing the game. If you are sort of person who likes to continually throw rocks to build up your throwing skills to the max (not that we'd ever want to make you do that sort of thing in a game) or who pulls back curtains to look for the man running things behind them, or who uses a magnifying glass to reveal every last detail, we could use your detection skills to make Hero-U better.

I will set up a web page and database for alpha and beta testers, then issue invitations to volunteer backers next month. We'll be trying something new - assigning each beta tester to a particular area or game day so that we can make sure every event is tested throughout the game.

Beta testing is much more than playing the game - you'll need to keep a critical eye on everything you see, and play through the same sequence multiple times with small variations to identify bugs that only show up after a certain sequence of actions.

If you've ever wondered why commercial games could possibly ship with "glaring errors", it's because many of those errors only show up after a specific set of moves or in a particular case of random numbers. This will be a real challenge for everyone who volunteers. That's why we don't have a fixed shipment schedule - we'll ship when the game is done - and fun!