Hits: 1370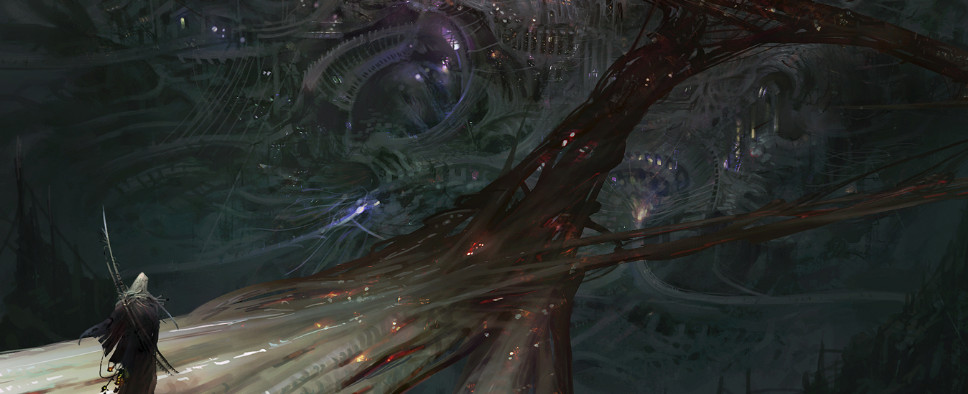 The 67th, post-funding Kickstarter update for Torment: Tides of Numenera informs us that the physical rewards have begun shipping and announces the launch of InXile's Help Center. The Help Center aims to process requests, inquiries, and the general questions InXile's customers may have.

A new v1.0.2 patch for the game is also described. Here are its highlights:
Fixed a large number of freezes that would happen in various states.
Numerous performance optimizations
Addendum text should now be appearing on item descriptions. Many dozens of items now have more details depending on your lore skills and other factors!
Fixed an issue that was preventing party members from bantering. Party members should now be much more talkative!
Updated a number of crisis sequences to rebalance a number of enemies. In some situations, it will make combat proceed more quickly with combats that were sluggish.
Numerous fixes and improvements to movement grid, pathing, and AI. This should prevent issues where the game would hang as combat could get stuck in numerous situations.
Several quest and conversation fixes.
Inspiring Presence and other looping sound effects have been removed.
The update also brings us up to speed with the progress on the promised additional content, the companion, Oom, and the Voluminous Codex. A few paragraphs on that:
Oom's character is currently being built out by Colin McComb and Gavin Jurgens-Fyhrie, and they're working hard to make it a unique character that also fits in with the overall storyline of the game. On the design front, initial work has been done on figuring out what kinds of abilities and features Oom will have, both during exploration and Crisis gameplay. Meanwhile, the art team has begun the initial stages of figuring out his character model and design.

Regarding the Voluminous Codex, most of the writing and user interface design work has been completed, and we are in the beginning stages of integrating it into the game itself, both in the interface itself as well as all the hooks and triggers to make sure the entries are unlocked at the right stages of the game. Similar to other RPGs, the Codex entries you receive will give you details on companions and characters you meet as well as provide additional lore about the world, factions, creatures, and cults.

As we stated last time, we don't have dates for these additions just yet as our focus is on doing them right. However, as mentioned, these will be completely free to all backers and owners of Torment. We hope to have them in time to give you an even more fresh experience for your second (or third, or fourth...) playthrough. We will keep you informed as progress is made!