Hits: 1466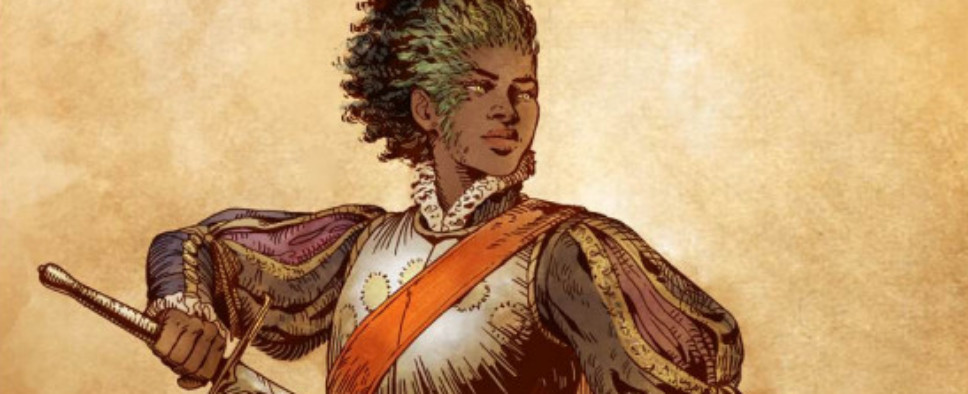 the 20th update from yesterday, the team at Obsidian has already put together a 21st update for their Pillars of Eternity II: Deadfire campaign, in which they reveal that the $4.5 million "ship crew" stretch goal has been attained while we continue to race toward the $4.75 million "sea monsters" and $5 million "Ydwin" stretch goals. Word is:
We wanted to let all of you fans and backers know that we've hit $4.5 million and unlocked another stretch goal, the ability to find and hire crews for your ship!

...

If you recall, Ship Crews offer a whole new layer of interactivity for player ships: Find, hire, and manage a crew. Once hired, crew members can be assigned roles on the ship, and will play a role in the events and battles that you encounter at sea. We are also introducing crew dilemmas that will allow you to take charge and be the captain when they look to you for guidance!

This also puts in reach our next two goals: Sea Monsters and Fishing at $4.75 million and, of course, our 8th Companion, Ydwin, at $5 million. As a reminder, the Pillars II developers gave some details on how Sea Monsters and Fishing would work in a previous update.