Hits: 979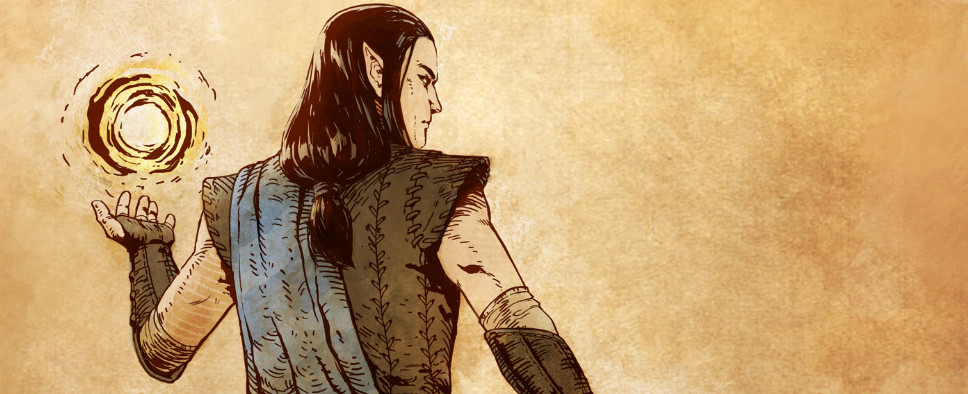 The first post-funding update for the Fig campaign of Pillars of Eternity II extends gratitude towards all the backers that made this game a possibility and details the "Slacker Backer" options available now for roughly two months:
Slacker Backers

If you missed out on backing us (or know someone who did), have no fear! You can still back Pillars II via the Slacker Backer Pledge button on Fig, or over at obsidian.net. For 60 days after the campaign ends (about 57 of which are left), backers can continue to pledge and receive backer rewards as if they contributed during the campaign! Even better, these contributions will count toward our remaining stretch goals of $4.5, $4.75, and $5 million dollars, which are:

$4.5 M - Ship Crew: Hire and manage a crew for your ship
$4.75 M - Sea Monsters and Fishing: Hunt gigantic monsters on the high seas, and go fishing
$5.0 - 8th Companion: Ydwin joins the party as a full companion

[...]

Thank You

Thank you for helping us make Pillars II the best game it can possibly be. We're so excited to be bringing our game to you early next year, and to watch it grow in scope from what we'd originally planned. Thank you for all of your requests and support. Because of you, Pillars II is possible.

We will continue to update you weekly about Pillars II art, lore, design, and overall progress on the game, so stay tuned!

Until next time, fellow adventurers!