Hits: 1335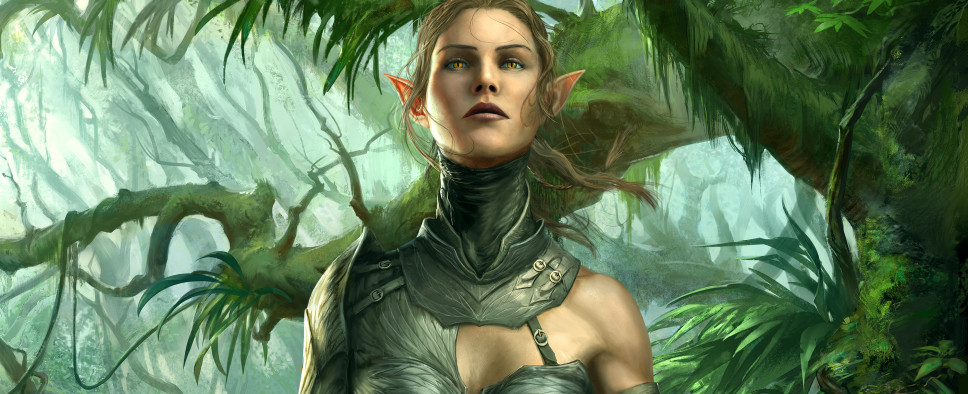 Larian's Swen Vincke was going through their forums and decided to share a thing or two about what's in store for Divinity: Original Sin II. Swen's post mainly describes the impending changes coming to the Early Access builds now that the official release is not that far away, and the ways in which the final version will differ from what is currently available. Another point he mentions are the tweaks to their newly-developed AI 2.0. An excerpt:
Thx for all your feedback & for playing! We're taking early access as an opportunity for trying out new things but we obviously also don't want to frustrate you when we err on the wrong side which is why you can expect an update soon that takes care of some of the most pressing issues, specifically the economy, the longevity of certain surfaces and the removal of some cc from the early enemies.

As we're getting closer to finishing the game and more and more game systems start being activated (we still have a lot of work but for the first time we can actually see the light), you can expect a few more drastic changes. Several of these have to do with the overall experience throughout the entire campaign and the removal of Source surfaces in the early game is related to that. Things like source vampirism, source vision and cursing surfaces are gradually introduced over the main campaign and in the first parts, Source is meant to be something that's hard to get.

[...]

This was also the first deployment of AI 2.0 and over the coming months we'll continue to work on it. We didn't go over all of the encounters yet to ensure they'd take advantage of it so all you've basically seen so far is AI 2.0 using the skills that were assigned to the enemies under AI 1.0 scripting. Once AI 2.0 is more evolved, we'll start modifying the encounters to balance them for fun. That's also when we'll start handicapping/powering it up to work differently at different difficulty levels.