Hits: 973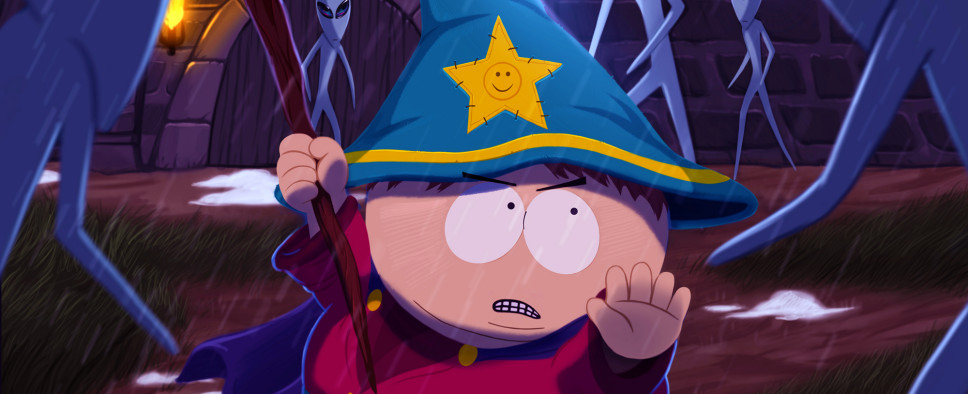 With the spotlight on Obsidian Entertainment, thanks to their ongoing crowdfunding campaign for Pillars of Eternity II: Deadfire, various developers from the studio have been appearing in a number of shows and podcasts all around the Net.

In a segment of GameInformer's latest weekly podcast, Obsidian's former writer Eric Fenstermaker spent about half an hour talking about his work on South Park: The Stick of Truth, with brief mentions of Fallout: New Vegas, and the canceled Aliens game.

The relevant part starts at around the 1:30:00 mark. You can also watch the Aliens segment as a separate video.