Hits: 943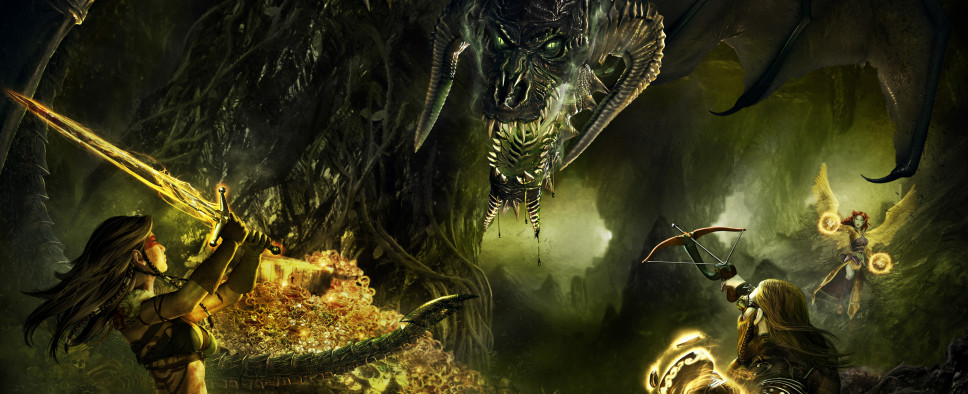 DDOCast, a podcast dedicated to Dungeons & Dragons Online, had an hour-long talk with the developers from newly-formed Standing Stone Games. Just as their The Lord of the Rings Online minded counterparts at LOTRO Reporter, DDOCast uses this opportunity to discuss the developers' recent transition from Turbine and what that means for the Standing Stone Games' properties.

As is clear from the podcast's name, many of the questions focus on what's in store for Dungeons & Dragons Online in the coming year. You can hear the developers' perspective on various aspects of the game, which might be quite interesting to those currently playing, or planning to revisit the game in the near future.

You can listen to the podcast on the DDOcast website, or watch it on YouTube.