Hits: 938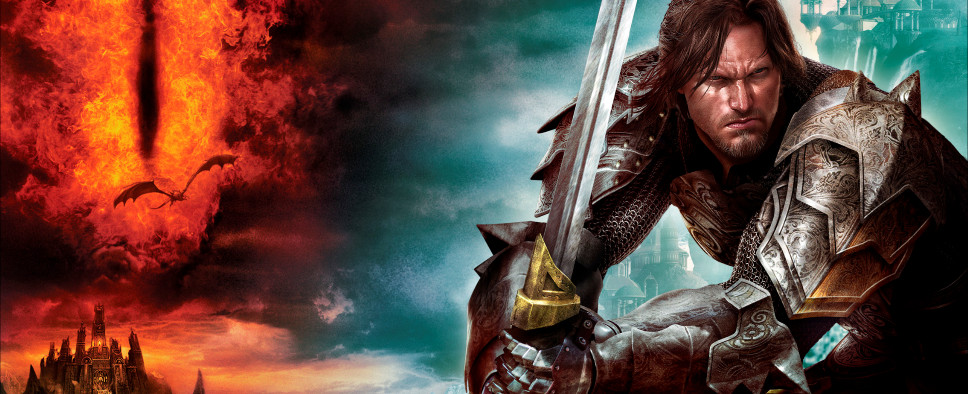 The newest LOTRO Reporter podcast interviews Jerry Snook, aka Cordovan and Rob Ciccolini, aka Severlin form newly founded Standing Stone Games.

The two developers talk about the transition of their team from Turbine to Standing Stone Games. They describe the inner workings and intricacies of such a transition and their desire for it to feel seamless to the players despite all the impossible details they had to work out behind the scenes. They also touch on the new publishing deal with Daybreak Game Company and what it means for their games.

Afterwards, the interview moves onto the topics of Dungeons & Dragons Online and The Lord of The Rings Online and what's coming to them in the near future. Despite the turbulent transition, production on the games is in full swing, with both of them set to receive new expansions in the coming year.

The plan for DDO is to have a Ravenloft-themed expansion around Halloween, new content updates, and an anniversary event in 2017.

While LOTRO is getting a Mordor-themed expansion and a 10-year anniversary event. The Mordor expansion is promised to be massive, include four sub-regions and lead to the grand finale depicting the ending of The Lord of the Rings storyline. Developers share their ideas on where the game will be going from there, and how this is an opportunity for players to experience a brand new story that expands on the works of J.R.R. Tolkien.

There's quite a bit more in this 40-minute podcast, so if you have some time, be sure to give it a listen. You can do so on the MMO Reporter website or on YouTube.