Hits: 1216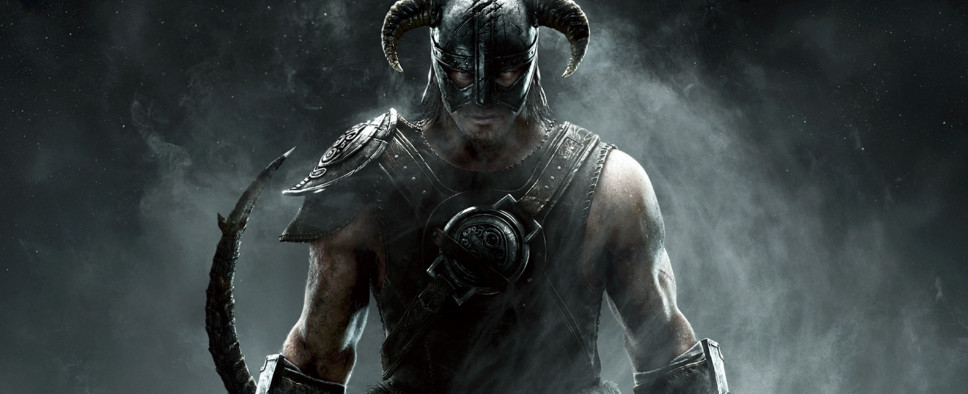 Bethesda has released a new PC beta patch for the Special Edition of Skyrim, designed to fix a couple of bugs, including the crummy audio compression issues compared to the original version. Here's the changelog:
FIXES

General performance and optimization improvements
Fixed rare issue with NPCs not appearing in proper locations
Fixed issue with saves erroneously being marked as Moddded, even though no mods are active
Updated some sound files to not use compression

And here are the instructions to download the patch:
Log into Steam.
Right Click on Skyrim Special Edition in your Library.
Select Settings.
Select Betas.
A drop down menu will appear. Select Beta.
Select OK.
Wait a few minutes for game to update.
When done, Skyrim Special Edition [Beta] should appear in our Library.