Hits: 886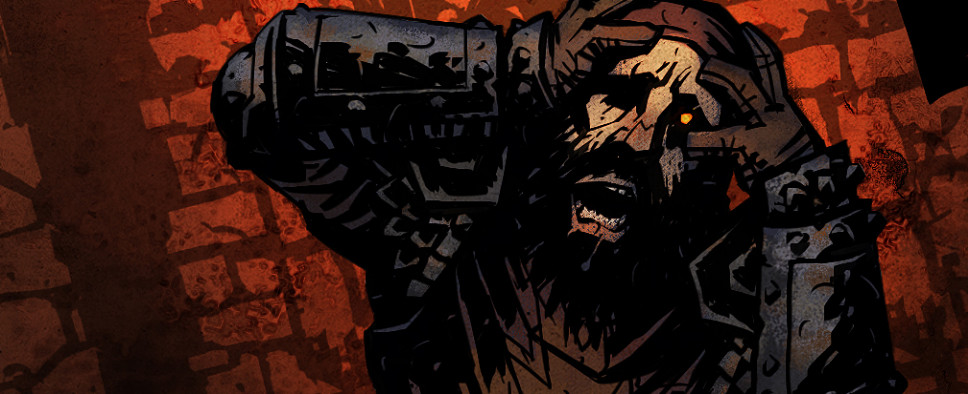 With a post on the game's official website, Darkest Dungeon developers Red Hook Studios announced that the title has passed the impressive one million copies sold milestone before delving into a sales breakdown and offering an idea of their plans for the future. Those plans include full mod support with Steam Workshop integration, bringing the game to new platforms starting from tablets, and even a new game, though we have no idea of what it might be and whether it will have anything to do with Darkest Dungeon.
A couple of excerpts:
Thanks to your support, and the game's success, there are some exciting things ahead. As you might have seen, we recently announced the first DLC, "The Crimson Court", coming in early 2017.

Steam Workshop support has long been on our to-do list, but we needed to finish the core game before doing it. Official modding support is coming! We can't wait to see what the community comes up with.

Other platforms that might be a fit for DD are high on our list. Tablet immediately comes to mind; as it turns out, we accidentally designed a pretty cool touch interface from the beginning! Other console and handheld devices remain interesting as well, and we'd like to get the game to as many potential fans as possible.

Official Merch, starting with our final Kickstarter rewards (Art Prints, Art Books, Dioramas) is high on our mind. We have some things in the pipe already, but we invite interested partner companies to propose co-productions at the business inquiries line in the signature block of this post.

Last, but not least, we can confirm that Red Hook will most certainly be making another game.

"Game 2" hasn't begun production yet, and this in no way means that we are done supporting or adding to Darkest Dungeon. But as long as you keep supporting what we do, we want to keep making things for you! It is not hyperbole to say that we are doing our dream jobs, and we love what we do. We also specifically love Darkest Dungeon, despite the fact that we, too, sometimes lose our favorite heroes and want to destroy our keyboards. We get Afflicted from time to time during development, though we aren't quite ready to share with you what each of our predominant Afflictions are!