Hits: 1573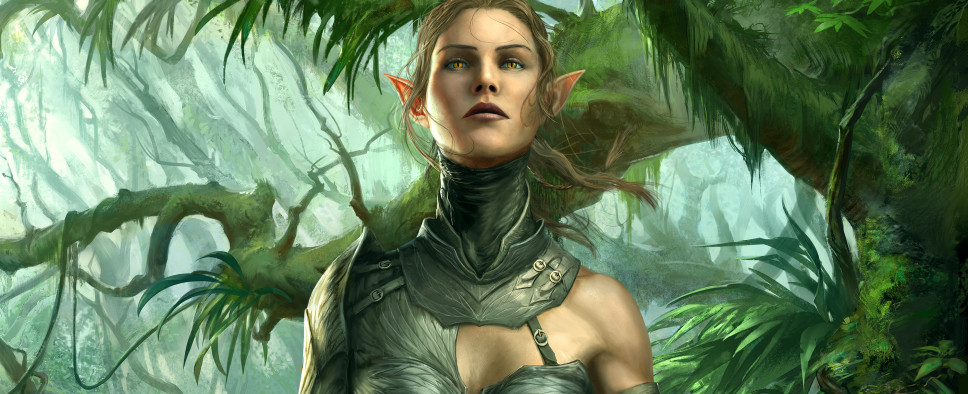 It's going to probably take quite a while before we'll see the final official release of Divinity: Original Sin II, especially since Larian Studios CEO Swen Vincke hinted that the game might be delayed to 2017. In the meantime, though, we'll have a chance to taste an unpolished version of the early parts of the game, thanks to the Early Access build that has been released on Steam for $44.99/€44.99/£29.99. The game is also supposed to come out on GOG's own Games in Development program, though there is no date for that yet.
Here's the press release:
Divinity: Original Sin 2 Available Today on Steam Early Access

September 15, 2016 - Larian Studios' beloved RPG returns with Divinity: Original Sin 2, available today on Steam Early Access.

The sequel to Larian Studios' award-winning RPG, Divinity: Original Sin 2 is an entirely new experience built upon the next-gen Divinity Engine with up to four-person multiplayer, cooperative and competitive questing, and new combat mechanics including advanced elemental interactions.

Define your own path with an extensive role-playing system inspired by the freedom and immense replay value of tabletop gaming. Create your own character from scratch, or choose one of the specially-crafted Origin Stories with unique quest-lines penned collaboratively by Larian Studios' writers and Chris Avellone.

Divinity: Original Sin 2 on Steam Early Access includes:
- Act 1 of the campaign, with approximately 8-12 hours of gameplay.
- Online co-op for up to four players.
- Four playable races: Human, Elf, Dwarf, and Lizard.
- Four optional Origin Stories with unique quests and interactions.
- Eight schools of skills and spells.
- PvP Arena mode with select maps.
- Additional features and content to be announced throughout development.

Divinity: Original Sin 2 is available now on PC (Windows) via Steam Early Access for $44.99 (USD), and will also be coming soon to the GOG.com Games in Development program.

And the Early Access launch trailer: