Hits: 862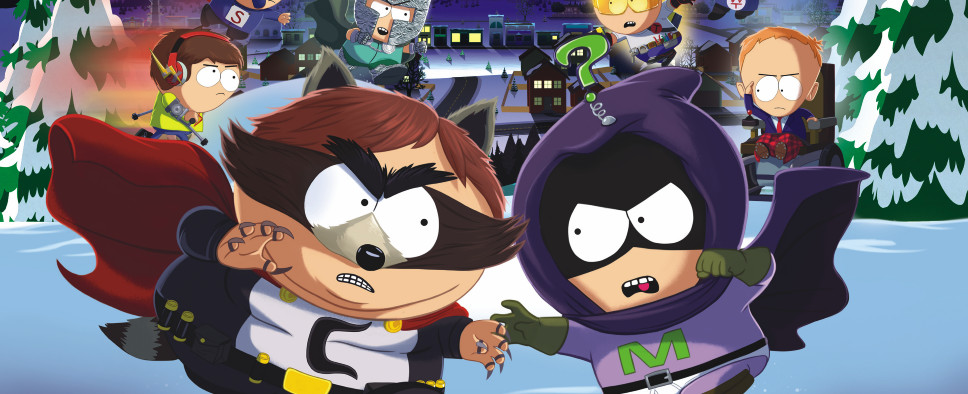 With a short update on the official Ubisoft blog, the juggernaut publisher has announced that South Park: The Fractured But Whole is delayed to the first quarter of 2017. Not many details are provided for this delay, except for the fact that the team wanted to meet the fans' "high expectations."
Personally, I'm not surprised. The Stick of Truth was delayed multiple times, and Trey Parker and Matt Stone are well-known perfectionists, so I always took the December date as more of a tentative release window than something that is set in stone.
Here's the announcement in full:
South Park: The Fractured But Whole will now launch on Xbox One, Playstation 4 and PC, calendar Q1 2017. The development team wants to make sure the game experience meets the high expectations of fans and the additional time will help them achieve this goal.