Hits: 3628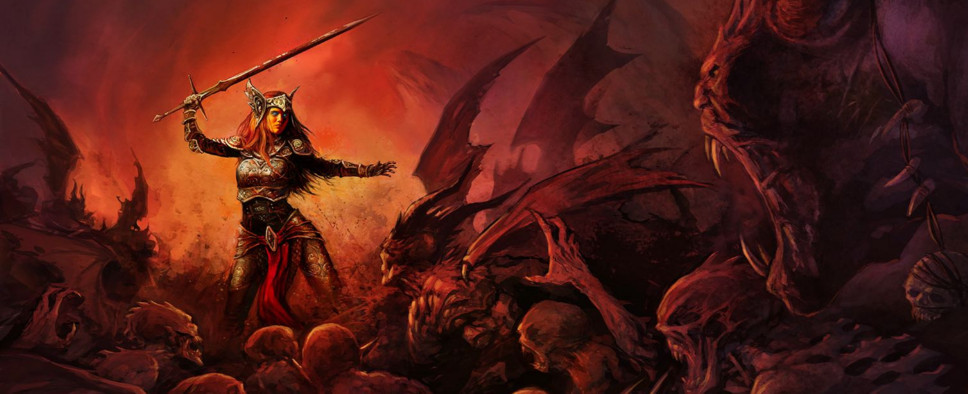 The folks at ZAM have published a brief article based on a chat with Beamdog creative director David Gaider, which most of you here will know for his 17-year long career at BioWare, which included highlights such as the launch of the Dragon Age series, of which he was the lead writer. During the interview, Gaider explains how he came to join Beamdog, why people are wrong to see his split from BioWare as anything but amicable, and why he'd be more than willing to go back to the Baldur's Gate series.
While the writer of the article reads Gaider's interest as an indication that the next project from Beamdog will probably be Baldur's Gate III, and that certainly seems to be a possibility, I'd advise to exercise caution. Either way, Baldur's Gate or not, I'm eager to learn what the small Canadian company is planning for its future.
Here's Gaider explaining how and why he joined Oster's team:
"I ran into Trent Oster at my gym, actually," Gaider explains. Beamdog had recently posted a job listing for a new senior writer, presumably as part of a push toward more original content like the Dragonspear expansion. "We just sort of chatted about it... At first I didn't take it that seriously, you know, I thought 'oh, this is interesting' [but] 'is this something where I would be overqualified?'"

Beamdog agreed with Gaider there: Senior Writer was too small a title for someone 17 years in the business, who had been the central creative mind behind a sprawling, three-game fantasy series like Dragon Age. So, through a series of negotiations, Beamdog bumped up the position to Creative Director.

"It's kind of a big step -- moving up to that level over a team of 150 [at BioWare] would be pretty daunting, so this is a little more within my reach, perhaps," says Gaider. "It's kind of exciting, going to a small startup company. Shake off some of the dust."

Spotted on GameWatcher.