Hits: 1769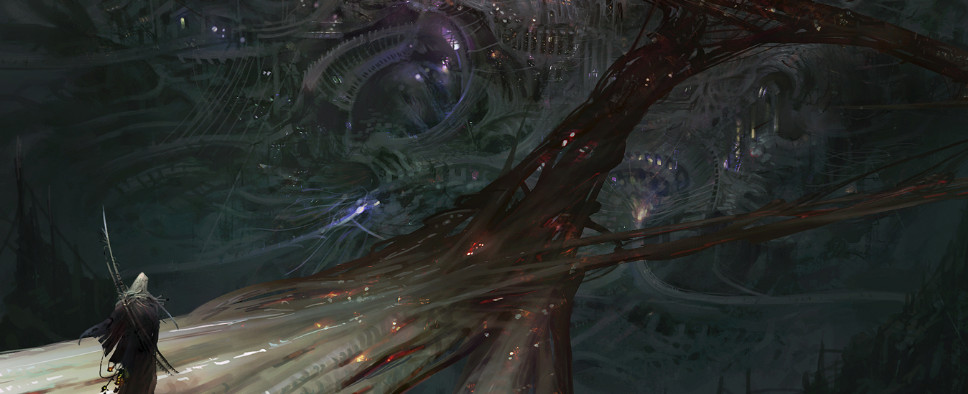 Eurogamer's Robert Purchese has penned the website's own preview for Torment: Tides of Numenera, which contains plenty of words of praise for the incomplete title. The usual problems about the Early Access build are cited, and Purchese doesn't seem to be too excited by the combat, but everything else seems to have the British writer very satisfied:
Having a relatively limited budget - a handful of millions - has been so liberating for this old-school role-playing game, which is now available in Early Access. Teams of people haven't spent weeks on cut-scenes that you're forced to watch otherwise the work be missed and wasted. Instead, Torment: Tides of Numenera relies on text, on imagination - and so fills its world more liberally, allowing you to miss things, which in turn makes discovery more rewarding. I can't remember the last time I explored a city so enthusiastically. I find a lady dealing in secrets, mine for hers; I find warriors fighting psychic mind wars; I learn about an odd citizenship procedure that requires instantly sacrificing a year of your life so a guard can be created to watch you. Then there are your bizarre surroundings: a world where civilisations have risen and fallen and left ancient relics far beyond comprehension and even time. Then, your bizarre predicament, as a body used by a god who has hastily just departed it.

Torment doesn't struggle for imagination but to make it really work you will need to invest yours, too, for this is a game about reading, about letting your mind wander as if you were reading a book - or as if you were playing a tabletop role-playing campaign. If you don't meet it half-way you will be left with a plain experience. Fully half of the screen can be text at times, with little going on elsewhere, although sparse but well-timed sound and visual ornaments - shouts of a crowd, flashes of light - do enough to bring to life what you read. It isn't ugly, I'm not saying that; the environments are like lovely little paintings that your rather more mundane characters trample on. But it is a game that requires your input.