Hits: 1480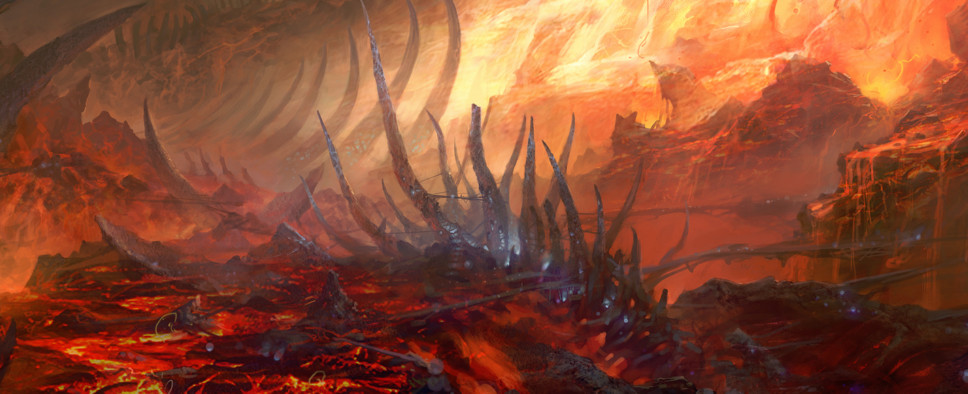 The first patch for Torment: Tides of Numenera's beta has been released on Steam. The patch includes a large amount of fixes, balance improvements and optimizations, and also adds autosaves on rotation, interface hotkeys and a number of other minor interface improvements. The full changelog is a bit too long to quote, but the highlights give a good idea of the scope of the patch:
Highlights

Heavy optimization pass to Fathom 13 scene.
Camera improvements.
Large balance passes.
Added hotkey support to the interface. Press I for Inventory, C for Character, M for Map, B for Quick Abilities, V for Quick Items, and J for Journal. Escape should close out of these menus, as should pressing their respective keys while the UI is open. Customizable hotkeys are not yet available.
Added Autosave functionality with three rotating slots.
Added a Shins (currency) display to the Inventory screen.
The camera should no longer pan while a menu is open.
Manifold miscellaneous optimizations to performance.
Updates to portrait artwork.
Fixed Broken Dome bug that could cause the intro cutscene/conversation to not play correctly.
Should also fix misc. bugs that could be caused by user interface inputs falling through the UI.
Fixed Cypher Sickness not saving properly.
Fixed combat freeze-ups that could occur with repeat save/loads.
Cyphers can now be dragged to other characters. Cypher Sickness should no longer multiply in effect after save/load.
Issue with movement getting stuck on scene transition should no longer occur.

The reports concerning the technical state of the Early Access build on release I've heard have generally been negative, which isn't too surprising given it was clearly marked as a beta, but hopefully the new patch should significantly improve the experience and give players a chance to more thoroughly test how the writing, systems and interface are faring at this stage.