Hits: 1497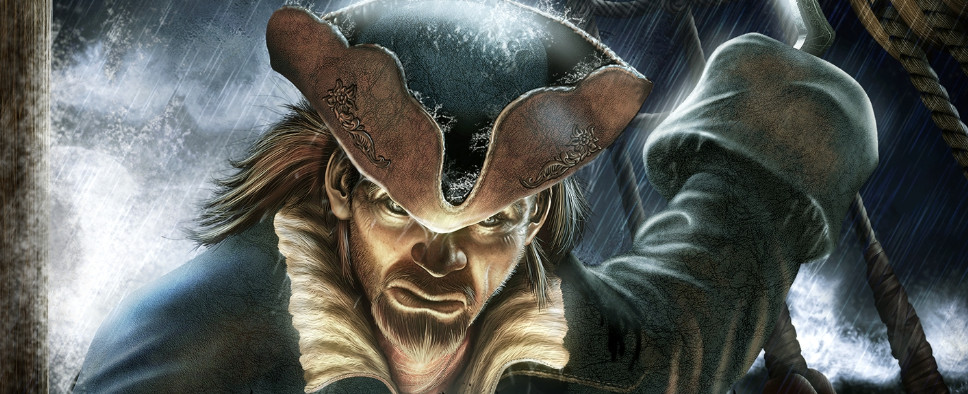 Did you buy the pirate-themed RPG Raven's Cry and were astounded at its many bugs and downright broken content? Well, TopWare Interactive is now offering a chance for Raven's Cry owners to upgrade to Vendetta: Curse of Raven's Cry for free, which hopefully means that you'll get the RPG that you expected when it's launched on November 20th. Word is:
+ + + TopWare Interactive announces a FREE Upgrade to Vendetta - Curse of Raven's Cry and reveals version details + + +

Sail with Captain Raven one more time with a FREE upgrade to Vendetta: Curse of Raven's Cry, available November 20th 2015!

The old dog has life in her yet.

Captain Raven is sailing the high seas once again in an all new adventure, and we here at TopWare Interactive and Reality Pump Studios want to make sure you don't miss a second of it!

If you have previously purchased a copy of Raven's Cry, just fill out the form located at http://www.vendetta-game.com/upgrade/ for your free upgrade to Vendetta: Curse of Raven's Cry.

Featuring all-new gameplay mechanics, enemies, weapons, quests and upgrades plus brand new English voice-overs, Vendetta: Curse of Raven's Cry is a brutal adventure you won't want to miss!

Vendetta - Curse of Raven's Cry will be available for Windows, Mac OSX, Linux and SteamOS as Standard and Digital Deluxe Edition. Pre-Orders on www.topwareshop.com will be honored with a Pre-Purchase discount of 10%, two exclusive In-Game Items, the Official Soundtrack and the Digital Map of the game world.

The Digital Deluxe Edition contains a brand-new location with additional 60 minutes of playing time, the Digital Artbook, all Shanties of Vendetta including Whisky in a Jar, Hanging Willie aka Drunken Sailor, La Bamba and more, the Digital Songbook with both lyrics and the musical notes as well as exclusive game content and wallpapers.