Hits: 1701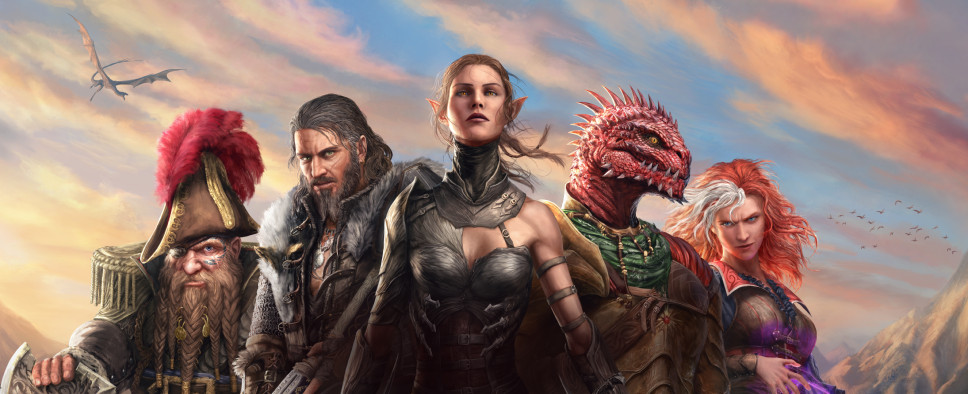 The Divinity: Original Sin II Kickstarter campaign managed to get funded in about 12 hours, and has already raised almost $200,000 in additional funding, in spite of the fact that the folks at Larian Studios simply haven't had the time to announce the stretch goals for the project yet.
The only update available for the project so far includes a thank you to the fans that funded the project, and a list of all the write-ups from the specialized press. It's clear that Larian wasn't expecting this kind of success:
Who would've predicted that a pitch built around adding extra dialog options & origin stories to a complex RPG would be capable of mobilizing so many people so fast? For RPG developers like us it's like a dream come true. You are allowing us to create deep complex RPG experiences that we love to make and we're so very grateful to all of you!

Where Divinity: Original Sin took 12 days to reach its funding goal, Divinity: Original Sin 2 was funded in less than 12 hours. Nobody at Larian, except Eric that is, could imagine that we would meet our goal so fast and now that we've reached this point, we're incredibly motivated to take D:OS 2 as far as we can.

Additionally, I think it's worth to give the spotlight to Joe "AngryJoe" Vargas video on the project. We're talking about 51 minutes of footage from the game's prototype, with commentary from the devs. It's really early days, but it's a pretty clear indication of the vision the devs are pursuing: