Hits: 2126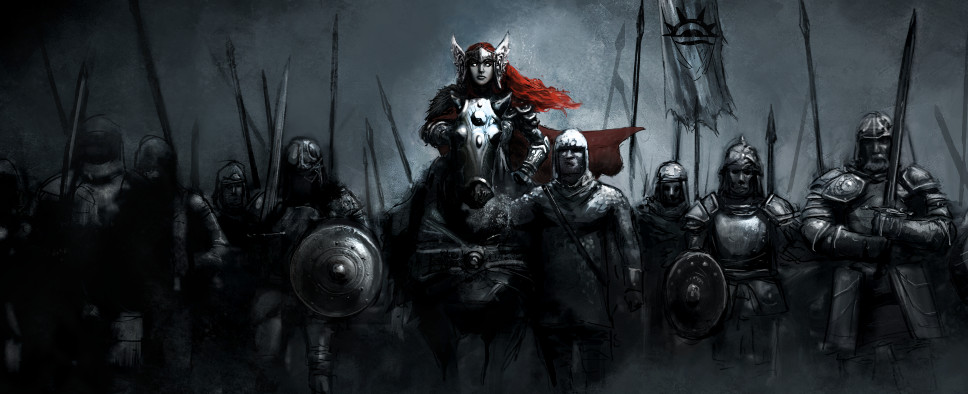 During the course of a fairly sizable interview with PC Games N, Beamdog's Trent Oster revealed that Chris Avellone helped with the development of the Siege of Dragonspear expansion for Baldur's Gate: Enhanced Edition, previously only known as "Adventure Y". Credit where credit is due, though: going from the interview, Avellone's role was fairly minor and consisted mostly of giving feedback to the developers.
Beamdog's writers are 100% to be credited here, but it does sound like Oster would be keen to have Avellone more involved in the development process in the future:
(There's this designer fellow named Chris, who may have recently become a free agent,) said Oster, meaningfully. (I want to collaborate with him in any way I can. He's a fun individual.)

Is this a solicitation for help through a journalist, we wondered? Or might there already be something in the works?

(That's a great question. Possibly a bit of both, maybe.)

It transpires that Chris Avellone was brought on late in Dragonspear's writing - playing the campaign through and offering a (couple of pages of hate) - suggestions for the team to work on.
I really recommend reading the full interview for more info on Siege of Dragonspear.