Hits: 2504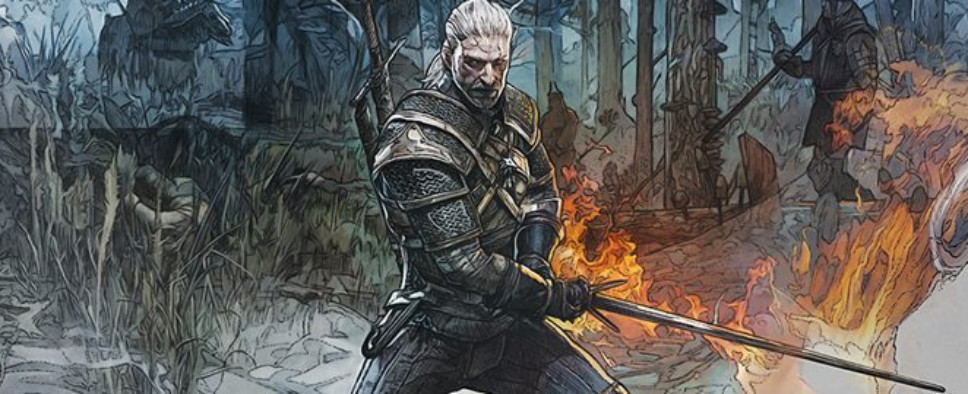 CD Projekt RED has delivered on their promise of free DLC for The Witcher 3: Wild Hunt once again by releasing a 13th set of downloadable content that introduces a new quest entitled "Where the Cat and Wolf Play". A quick summary of what we're in store for:
They say it's about quality, not quantity. Today, CD Projekt RED gives us one of the biggest pieces of DLC yet.

It's a new quest titled Where The Cat and Wolf Play - in which you'll explore a forgotten village and discover its terrifying secret. Find out who or what slaughtered its inhabitants and use all your witcher skills to confront this mysterious force.

The Cat and the Wolf have clashed once before. Any guesses where this might be going?