Hits: 1215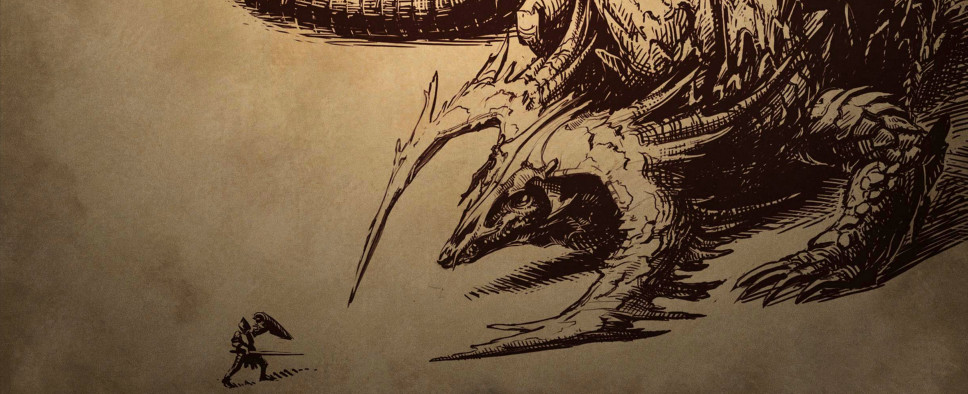 It's taken quite a while, but it looks like the DVDs for the backers that chose a reward tier with a physical copy of Pillars of Eternity are about to be shipped, at least according to the Kickstarter update Obsidian has just released.
For those who don't remember, Obsidian chose to delay the production and shipment of the DVDs for the backers to avoid leaks, as these copies would be completely DRM-free, while the run of the mill physical copies would be using Steamworks. The rest of the physical rewards has been shipped at this point (and hopefully reached most of the backers), so this should finally put a cap on the Kickstarter experience for some of the arguably highest paying supporters of Obsidian's crowdfunding campaign.
Furthermore, the "making of" documentary of the game has been released on Steam and Origin (GOG should be following very soon) for every owner of the appropriate editions of the game, after an early backers-only release a couple of weeks ago:
Addresses

We are shipping out game DVDs to tiers that get physical disc rewards very shorty. To ensure that your DVD will go to the correct location, please make sure your address is updated on our site. Next Tuesday, May 26th is the final cutoff to make sure that you have your address entered correctly.

Documentary

To access your documentary reward head over to your Products page on the Backer Portal. From the "Making Of Documentary" entry you can click the "Watch Video" button. If you prefer to download the documentary directly you can do so on Steam, GOG or Origin. In the future we will allow direct downloads from the Backer Portal. Steam and Origin currently have the documentary live and GOG should have the documentary live in the next day or so.

If you would like more information about redeeming rewards on the Backer Portal please check out our previous updates.
While the update is rather short, another one will apparently be released in a couple of weeks, together with patch v1.06 for the title.