Hits: 1499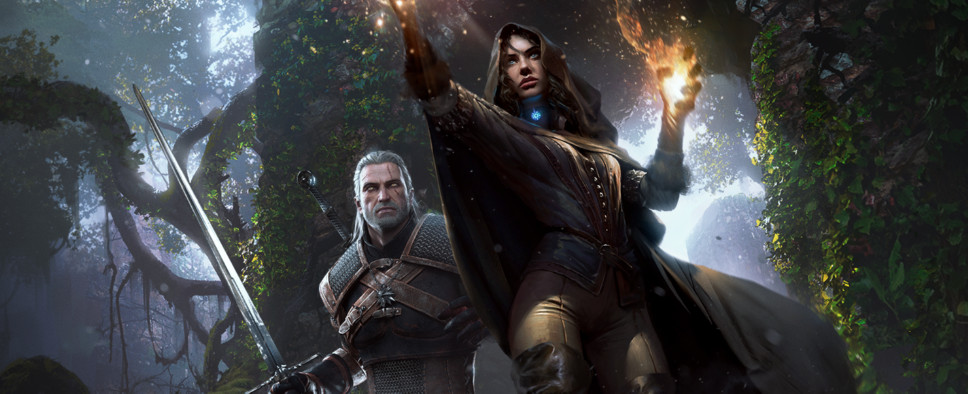 Recently, a number of game journalists have been able to spend some hands-on time with a work-in-progress build of The Witcher 3: Wild Hunt, thanks to the events that CD Projekt RED has organized across the world. This means that we have some previews to look forward to as soon as the embargo is lifted, and in the meantime, we have a new trailer featuring new gameplay footage to help build up some anticipation:

Additionally, CD Projekt RED will be streaming 15 minutes of brand new footage of the game on Monday 7PM GMT/2PM EST/11AM PST on GOG.com's Twitch channel. While 15 minutes might not sound like a lot, CD Projekt's Damien Monnier and Miles Tost will also be answering some fan-submitted questions, so if there's something you'd like to learn about the game, this is the perfect moment to ask:
If you have any questions for the folks at CD PROJEKT RED, you can submit them right here in this thread. You have until Sunday, Jan 25 at 7:00 PM GMT to submit your questions, when we'll be selecting the most interesting ones to throw at the devs during the live chat.