Hits: 1285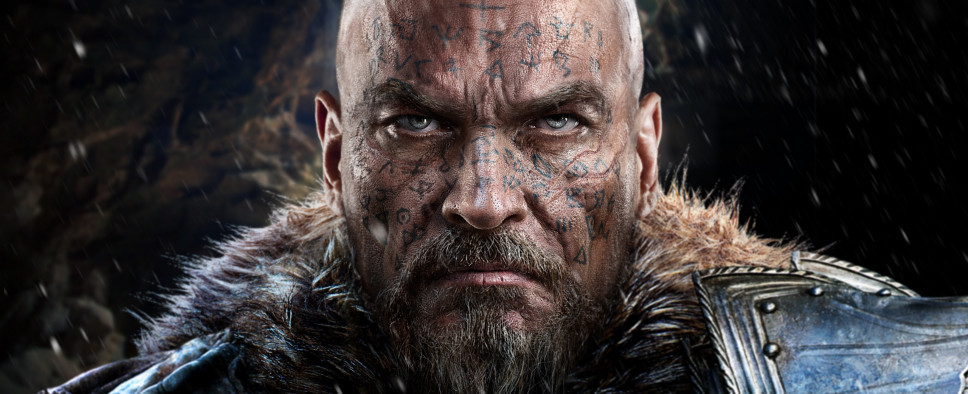 We finally learn more about Lords of the Fallen's upcoming Ancient Labyrinth add-on in this new Q&A over at Game Informer that sees executive producer Tomasz Gop tackling a number of different questions across multiple topics. I'm a bit disappointed that it'll only take a couple of hours to complete, but I guess I'm still beholden to the ye old days of 40-hour expansion packs:
How much content does the expansion add in terms of areas to explore?

It is an entire location. From our own (guesstimates) it will take the player about 2 hours to get through the expansion in the most straightforward way, but to max it out, at least double that amount. The Library Labyrinth is riddled with secrets and surprises. Also, there are a couple new enemies, though most of them will behave using patterns players already know - still, they should have some new tricks up their sleeves. There are a couple of new weapons and armor sets. This includes a shield, a quite special one. Of course, it will also feature new achievements/trophies.

...

Tell me a little bit about new features and content coming in the expansion. What can we expect to see?

Those who played Lords probably remember that there was a Human Realm, a Demonic Realm, and. something in between. That is exactly where the expansion will take us. That inbetween-realms place. It will deal with the ancient story of people overthrowing Adyr (known later as the Fallen God). Actually, it will have a lot to do with one of the guys who did it. The expansion takes place in an area centered on the concept of Knowledge. Knowledge is power and protecting it is very important, especially if you're a God facing potential problems! So, Adyr not only stored his most precious secrets in one place, but also made sure it's protected not only by very powerful Rhogar (his demons), but also by a very complex maze. The rewards that lie ahead for players of The Ancient Labyrinth expansion are not only loot from enemies, but also secrets found by exploring every single room.

And last but not least, since the expansion is woven into the game storyline itself, players will be able to use whatever they obtain in the expansion throughout the base game as well.