Hits: 2228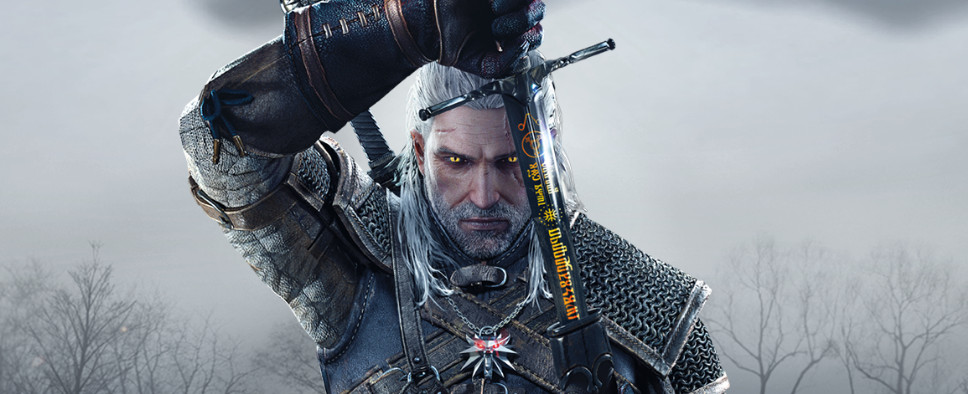 Back at The Game Awards, CD Projekt RED announced that The Witcher 3: Wild Hunt would get a second playable character, though they didn't divulge who the character would be. Now IGN reveals that the second playable protagonist is none other than Ciri, Geralt's adopted daughter, as many had predicted. That said, the CD Projekt RED developers are keen to note that Ciri's playable segments are used to enhance the narrative, and Geralt is still the primary protagonist of the game:
"Ciri is playable only during certain moments in the game we introduce her to give gamers another perspective in the story to make it even more engaging," explains the studio's Robert Malinowski. "You won't play as her for long periods of time, but since she's crucial to the plot, we thought that additional insight will allow gamers to better bond with this cool character.

"We introduce Ciri as supportive narrative tool and not because of gameplay mechanics. The Witcher was always about Geralt and that has not changed, but that handful of moments when you play as Ciri provide us with glimpses of how the story feels from the other side.