Hits: 2803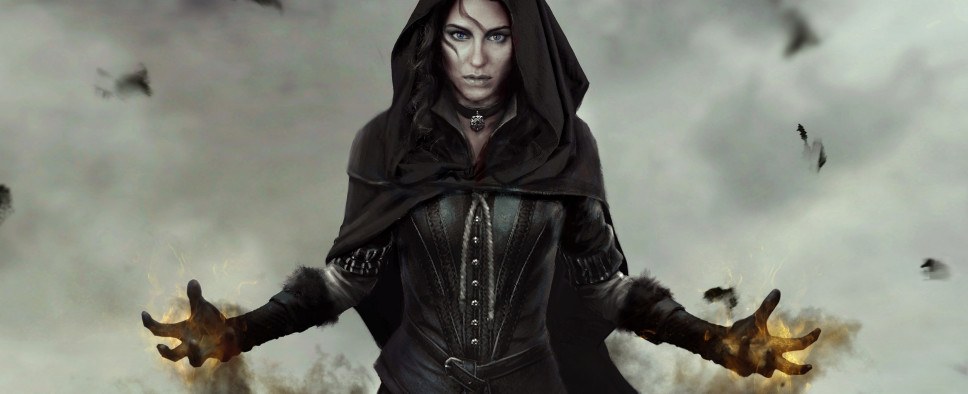 A report on IGN from this weekend's The Game Awards in Las Vegas brings word that CD Projekt RED will be presenting us with a second playable protagonist in The Witcher 3: Wild Hunt, and this new "Elder Blood" trailer is meant to clue us in on who it might be. It's probably safe to say that it will be Ciri, but time will tell:




Update: Given some users on the CD Projekt RED official forums have expressed concerns of a graphical downgrade, the company's North American community manager Chris Priestly stepped in to explain why the video doesn't look as good as some of the early trailers. He also promises an updated version of the video that should do a better job at showcasing the game's actual graphical fidelity:
Good morning. So, I have always been in favor of telling the truth to your community as much as possible. I think this is a good opportunity to give your community an inside look at what happens, so here ya go.

We initially didn't have a new video scheduled for release at this time. The game team is finishing the game, Christmas is coming and January & February will be very busy, so there wasn't a video scheduled to be made. Then, we learned we were nominated for Most Anticipated Game at the VGAs (which we won. Woot!). So a decision was made to create a video to show at the VGAs (whether we won or lost). The video team did a fantastic job getting a video put together in the time-frame they had to make the show's deadline. However, it was not compressed to the correct rate and did not look as good on YouTube as it does in the actual game.

After seeing concerns from fans that the game has been downgraded (which it ABSOLUTELY HAS NOT), the team recompressed the video and it is now being uploaded to YouTube and other channels. You should be seeing the new video shortly. Hopefully, it will alleviate your worries about any false graphical downgrade rumors.