Hits: 3266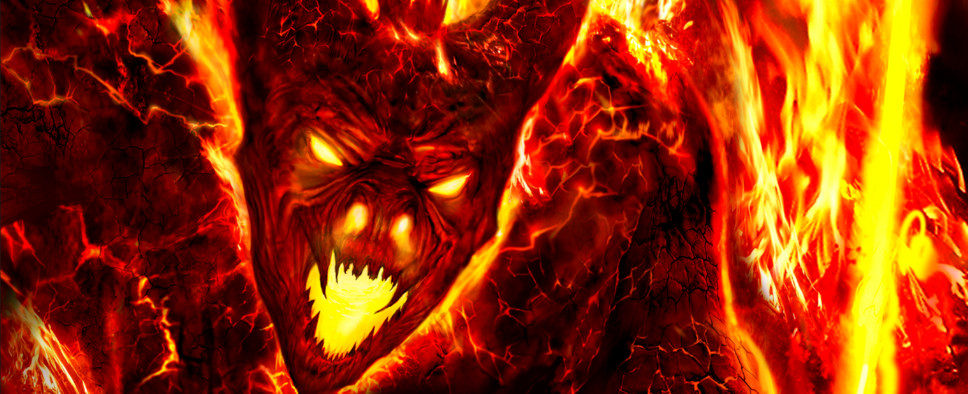 This report released by SuperData Research brings to light some interesting estimations on the MMORPG landscape as it existed at the end of 2013 and into 2014, particularly in the revenue and subscriber categories. World of Warcraft earned over a billion dollars, Star Wars: The Old Republic came up with $165 million, The Lord of the Rings Online is still commanding over $100 million, and The Elder Scrolls Online is well on its way to 800,000+ subscribers:
When Bethesda Softworks released Elder Scrolls Online, the industry took notice as the publisher fearlessly announced a subscription model, rather than going free-to-play like its direct competitor Guild Wars 2 (NCsoft). So far, a subscriber base of 772,374 (June) indicates that its strategy is working. And perhaps its because of this that NCsoft released its own subscription-based title, Wildstar, over one month ago. As the initial purchase included a free first month, NCsoft is about to find out how strong the demand for sci-fi action really is. Traditionally, sci-fi styled MMOs tend to generate three times as much in monthly revenue compared to fantasy-based titles. And the early signs are good. According to Carbine, the game has so far seen (four to five times) as many concurrent users than during its open beta stage. Combined with NCsoft's expertise, having four titles in the worldwide top 10 for subscription-based MMOs last year, Wildstar is a strong contender in the current market.)
Thanks, GamesIndustry.biz.