Hits: 2357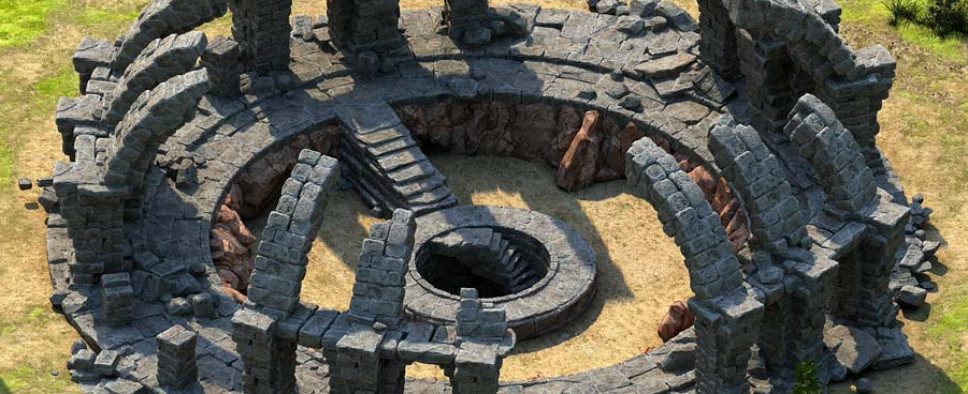 While the latest post-funding update for Pillars of Eternity focuses almost entirely on graphics, rendering and the advancements made since the very first look at some in-game footage, it's still worth mentioning that Obsidian also announced that they'll be showing Pillars of Eternity behind close doors at Paradox's E3 booths and will therefore go on an update hiatus for the next three weeks, though they'll at least release some photos of the booth and screenshots for the backers to take a look at:
We are going to be going on update hiatus for the next three weeks as we prepare for E3 in Los Angeles. After E3, the next update will feature the final classes covering The Front Line (fighters and barbarians).

At E3, the team will be showing Pillars of Eternity at the Paradox booth behind closed doors. To avoid spoiling what we will be showing, we will be saving these moments until you get to play it. Because we want to include you in the experience, we will be taking photos at the booth, and in a future update we will be sharing more screenshots from the demo.

Finally, here's a look at the video included in the update: