Hits: 726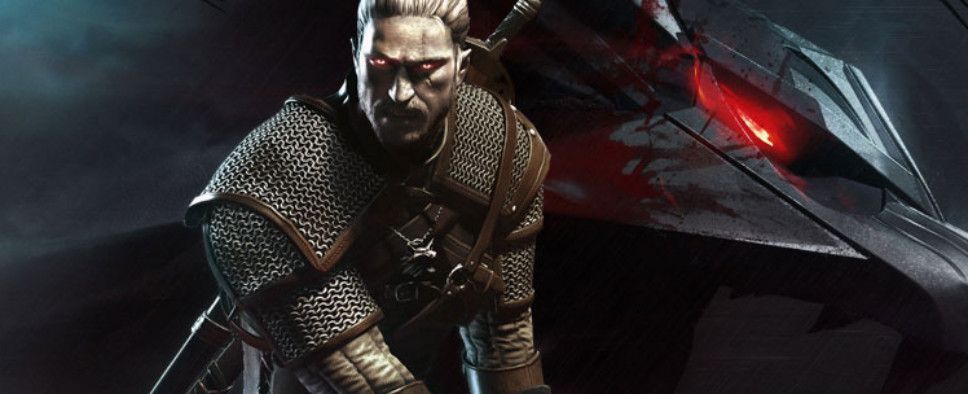 If you're familiar with CD Projekt's PR machine there's a chance you won't be surprised by the fact that they have announced a The Witcher 3: Wild Hunt-focused conference for June 5, 6:00PM GMT. The conference will be streamed at the same address (and in other venues to be announced later) and is poised to reveal a "brand new gameplay trailer" and the pre-order bonuses for the much-anticipated open-world Witcher threequel.

Here's CD Projekt's trailer, complete with a typically boisterous voice:

In case you're not interested in The Witcher 3, you might also want to know that they have some GOG-related announcements in store:
After the Witcher-fest, stay tuned for one more sensational message from GOG.com itself. We've got something new coming to our service later this year and we would like to show you what is it going to be all about. It's going to be an exciting time to be with us, dear GOGgers, and we'll be giving you more than just a sneak-peek during our RED/GOG June 5 livestream!