Hits: 1953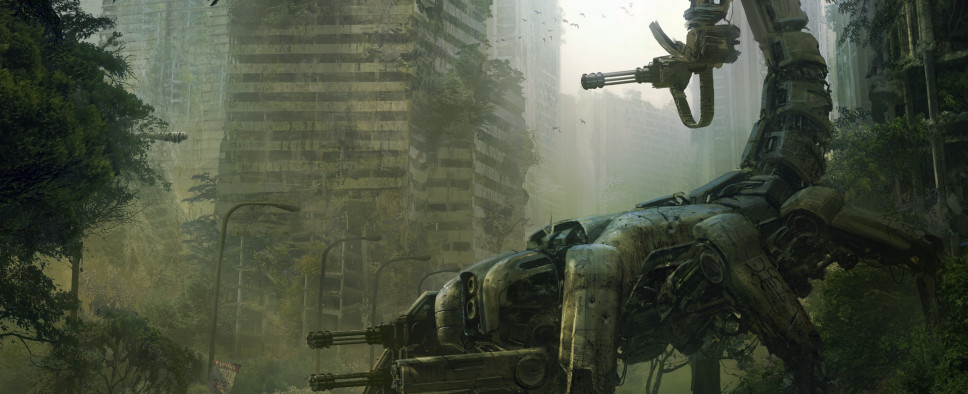 Speaking with Digital Spy, Brian Fargo gave his thoughts on the current crowd-funding situation and the much-discussed "Kickstarter fatigue" or, in other words, the general perception that it's now more difficult to get a Kickstarter project funded because of saturation and lack of interest on part of the potential backers:
"I think sometimes some of the projects that have failed is Kickstarter doing its job," he told Digital Spy.

"Which is saying, 'We don't really want that, or there's already too much like it'. I think it worked very well for us, and it worked well for [Broken Age's Tim] Schafer, because it's quite honest to say this game wouldn't have existed without it, period, because we're a middle-ground developer, we're not two guys.

"I think the projects that do most well on Kickstarter are things where you've been denied the ability to get it somehow, or there's a hole in the marketplace that needs to be filled with a fanbase behind it.

"Well, those holes have been filled over the past couple of years. It's getting harder to find things where people resonate and think, 'I really want some of those things'.

"I don't think it's so much it's a Kickstarter fatigue, but if there isn't a strong demand - if they think there's a bunch of those out there - then I think it's very difficult. I think that's where some people are hitting some problems."

...

Fargo said Wasteland 2 would be just as successful if it emerged on Kickstarter today because it would still fill a niche.

"There was a Fallout audience that loved one and two, and they wanted something more like that than where Fallout 3 and New Vegas went.

"Not that those are bad, but they wanted a more tactical, isometric, post-apocalyptic role-playing game. In that particular case, it hadn't been done.

"Now if somebody came up with another one after us, it wouldn't do as well, I think, because we would have been scratching that itch.