Hits: 348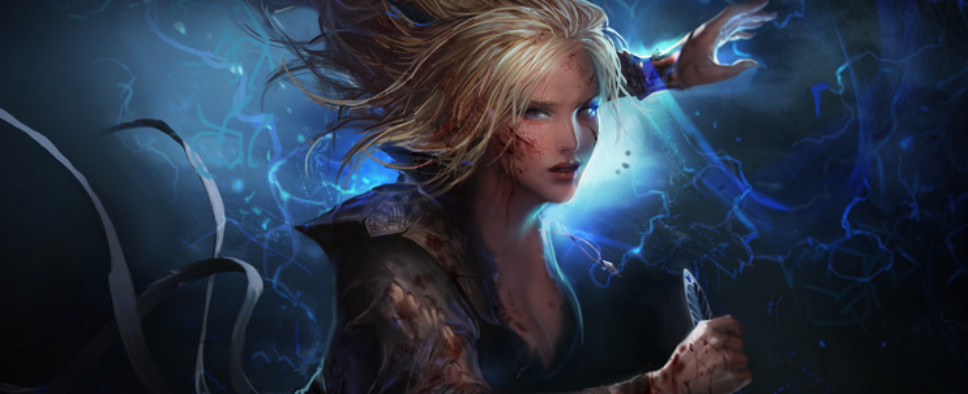 With a total of four expansions, more players, new and revamped systems, an official convention, and the announcement of Path of Exile 2, it's safe to say that 2019 was fairly kind to Grinding Gear Games' free-to-play action-RPG Path of Exile. With that in mind, you might want to check out this article that condenses Path of Exile's 2019 into a minute-long video. Have a look:
Then, you can find some curious stats over here:
It's already 2020 in New Zealand! We want to wish our community a Happy New Year and also to take a moment to look back on the year that has just concluded. As is tradition, today we're posting our annual retrospective.

In 2019:

We launched four expansions: Synthesis, Legion, Blight and Conquerors of the Atlas (with the Metamorph challenge league).
We hosted ExileCon, our very first Path of Exile convention with more than 1400 attendees from around the world, including special guests from Blizzard North, community streamers and content creators, and very real Eihnar Frey and Zana.
We announced Path of Exile 2 and the Path of Exile Mobile project!
We partnered with Kakao to launch Path of Exile in South Korea.
We released Path of Exile on PlayStation 4.
We set a record number of players online (224,000 on our server alone).
There were 30% more hours played of Path of Exile on our international realm in 2019 than 2018.
Around 8.7 million players played Path of Exile on our international realm this year.
We expanded from 122 to 147 in-house staff members.
We deployed more than 45 updates/patches to our realm.
We posted 382 news articles - an average of 7.3 posts per week.
We remastered the existing Path of Exile soundtrack and updated it with new music.
We hit a new record in viewer numbers on Twitch.
We introduced a new system that allows you to manage your Master missions.
We praised amazing talents of our players by hosting four community competitions.
We revamped spellcasters, melee combat, Necromancers and dozens of skills.
We reworked the entire Atlas system.
We updated the look of the Lioneye's Watch.

Thank you to everyone who has joined us in 2019, who has returned and who has been with us throughout the year. Thank you to all of you who has travelled all the way to New Zealand to attend ExileCon in November. Path of Exile wouldn't evolve that significantly without your generous support and continued feedback. We love you all! Here's to another big year in Wraeclast!
And finally, with Path of Exile 2 looming on the horizon, you may be interested in some armor concept art.