Hits: 327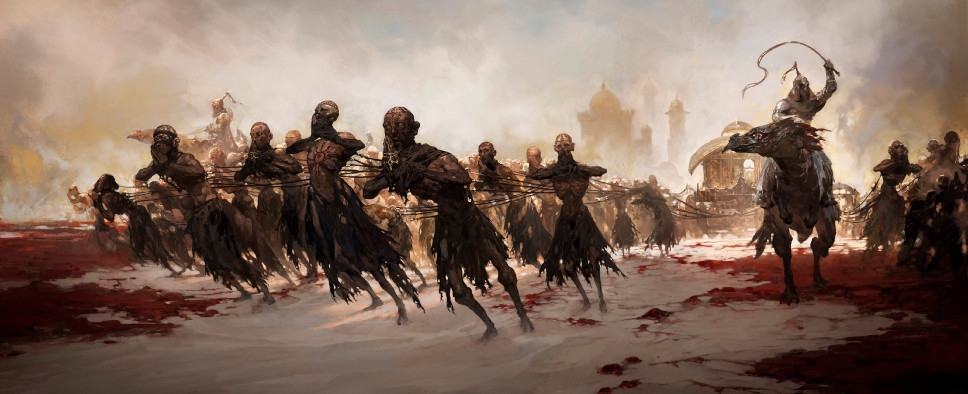 an announcement for an ambitious Path of Exile sequel that will preserve the original game's content, and given the significant impact the first game has had on the action-RPG subgenre, we reached out to studio co-founder Chris Wilson to see if he'd be willing to field a few questions about the game. He obliged, and the end result is this three-page interview:
GB: In your Path of Exile 2 announcement you briefly mention some changes you wanted to implement previously but weren't able to without breaking the existing game, and now you're finally able to work them in. Anything you can tell me about those?

CW: A good example of this is the new skill system. Moving the sockets away from items and into the gems themselves is a massive change and isn't one that we could just make in a regular expansion without causing chaos. By releasing this change in the sequel, players will expect to have to re-learn some systems and will likely be creating new characters to play through the new storyline, giving them time to both learn the new system and to build their characters around the way that it now works.